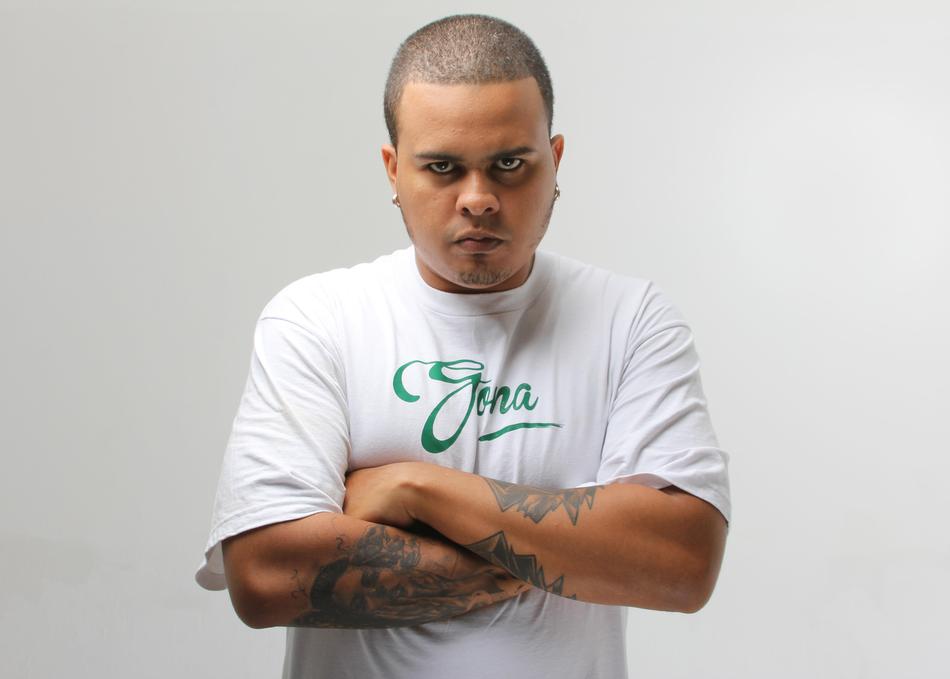 Gona - Hasta Las 3 De La Mañana
Venezuelan singer/songwriter and producer Gona is well know the genres of rap, dance hall and reggae. Gona was born in 1991 and grew up in the western area of ​​Caracas, the town of Casalta 1. His passion for urban culture was born listening to reggae, dabbing in graffiti and listening to instrumental tracks. He experimented with Mc'ing and he found that he really had a passion and a gifted ability to express his thoughts on a track. Gonas first steps as a rapper came with a break in the world of urban culture, was with the group "Dementes Liricales." For the year 2010, Gona decides to be part of the collective "Invictos Ink". In this collective comes the opportunity to showcase his newfound dance hall and reggae style.
Gona has participated in a number of events, both in the capital Caracas and in the interior of the country as well as expanded his musical reach to many parts of central and south America. He also stood out in events like the "Anti-Imperialist Festival" (Guatire), Burning Babylon (San Antonio de los Altos), 4th International Hip Hop Summit (Caracas), RapLatino Fest (Caracas) Circus, Tiuna El Fuerte, and many more. Gona has collaborated musically with colleagues of the urban cultural movement, such as Karnal and Cesn, EmineMca, Ibsen, Jeovanny Alkapone, Flysinatra, Kronos, as well as singers with the likes of Pandesousa, Apache, others. Without doubt, Gona is one of the maximum exponents of the rap and dancehall and is Known in Venezuela as one of the most important voices of this musical style and is currently sharing that deep commanding voice with tours all around the world.
Subgenre: Hip-Hop / Rap
From: Caracas, VENEZUELA