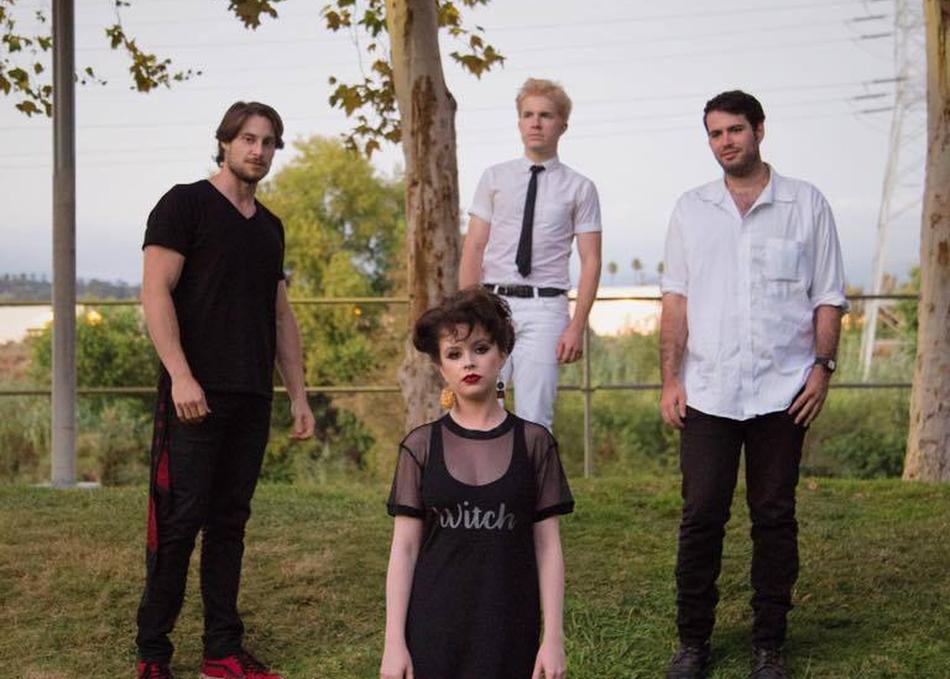 The Fontaines - Handstand
The Fontaines are a brother-sister duo based in Los Angeles, California. Charlotte Fontaine (vocals) and Hank Fontaine (guitar) began writing new-wave influenced rock songs after growing up all over the world as kids. The siblings are backed by Chrystian Kaplan (drums) and Daniel Zuker (bass) live and in the studio.
In 2016 The Fontaines toured and performed at music festivals including Savannah Stopover, Canadian Music Week, Broke LA, and Make Music Pasadena. In June, the band released their new EP, "ii," which has gotten airplay on KROQ in Los Angeles. The band is currently finishing up their debut full-length album, set for release in 2017.
Subgenre: Indie Rock
From: Los Angeles, CA