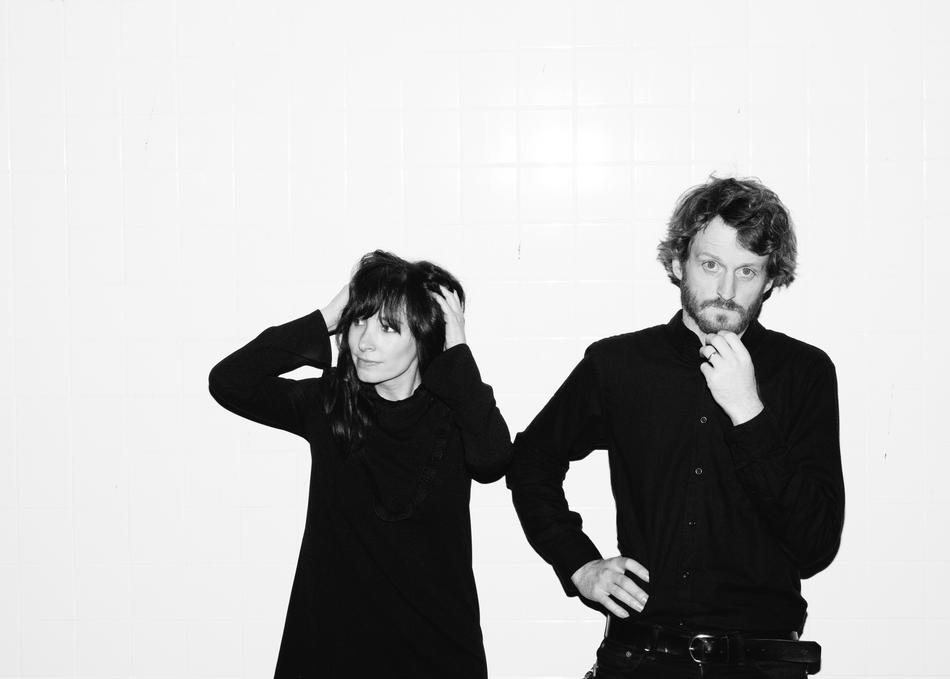 Jim and Sam - My Body My Bones
On November 3rd 2016, Los Angeles based Americana duo Jim and Sam embarked on The Anywhere Everyday Tour playing one show every day for a year. Yes, every day. Yes, for a year. Yes, no days off! This is not your average tour. Jim and Sam will play everything from traditional music venues to comedy shows, nonprofits, TV shows, schools, festivals, factories, under the stars, across the blue ocean and anywhere in between. Throughout the year Jim and Sam are working with filmmakers to create a feature length documentary about their journey. Jim and Sam's official SXSW showcase will mark show #134 on the Anywhere Everyday Tour.
In 2015, Jim and Sam released their EP, "This Is What's Left." Recorded in Denmark, the EP was featured on Spotify's Pulse of Americana Playlist receiving over half a million spins and has been heard on BBC, KCRW, KCSN, WXPN and KGSR. This Spring the duo will release "Anywhere Part 1," a collection of new songs recorded during the first leg of their tour in unique spaces all over the world.
Subgenre: Americana
From: Los Angeles, CA