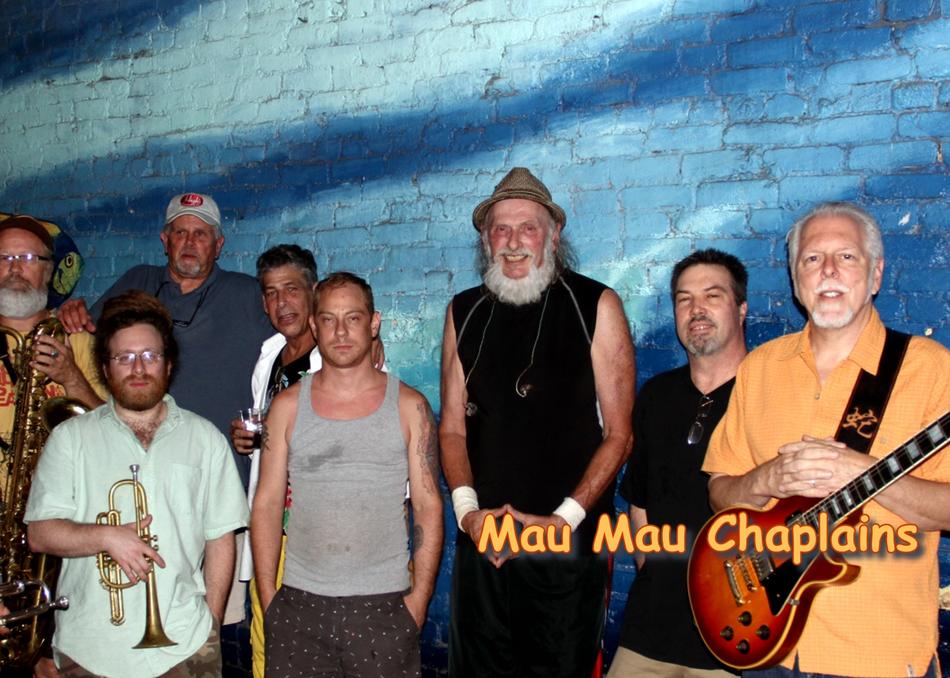 credit: (c) 2015 Mike Koetting - Performance Capture Austin
As the godfathers of mainland reggae and ska, the Mau Mau Chaplains have been entertaining Austin music lovers in various band configurations for almost as long as the town has had a popular music scene. Featuring multi-part harmonies, a full horn section, and driving percussion, this reggae orchestra performs tributes to old school greats such as Bob Marley, Gregory Isaacs, and Black Slate, as well as showcasing plenty of their own material.
As an integral component of Austin's 6th Street heritage, the Mau Mau's are approaching their 500th Wednesday night show at the Flamingo Cantina. Show up a little early, this show draws venue capacity crowds.
Subgenre: Ska
From: Austin, TX