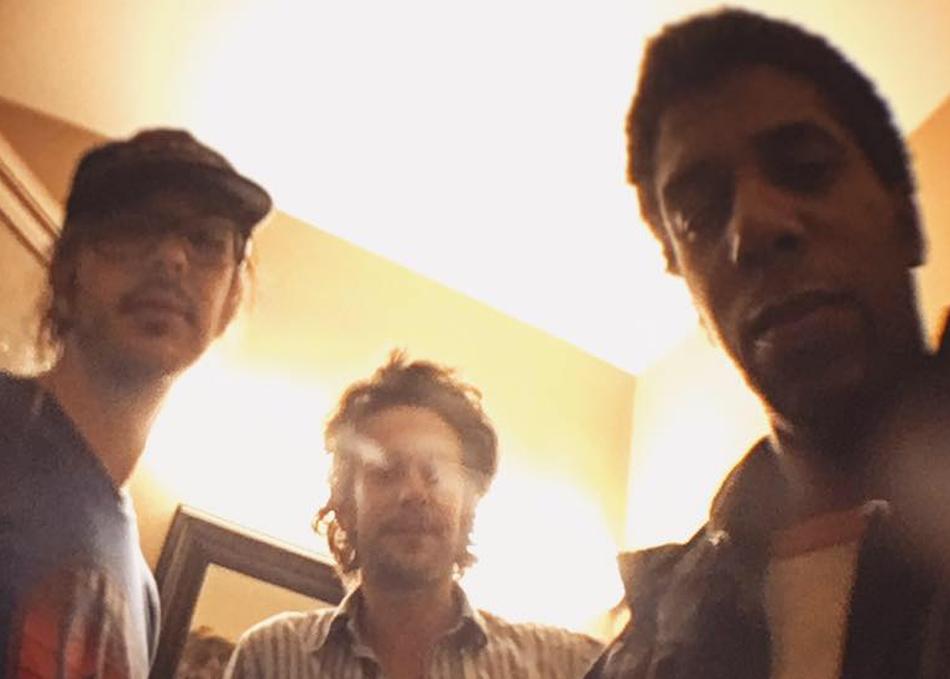 Dirty Lungs - I Suck In Bed
If you've spent any time in Birmingham, Alabama, you've seen a Dirty Lungs sticker slapped on something. Though the city's musical landscape has changed dramatically since the band formed in 2006, and the staple garage-surf outfit has continuously reinvented itself, it now moves forward as a three piece.
They've shared the stage with bands such as British Sea Power, Jacuzzi Boys, The Clientele, and have continued to tour in support of their self-titled release with a new record on the horizon in early 2017.
Subgenre: Garage
From: Birmingham, AL