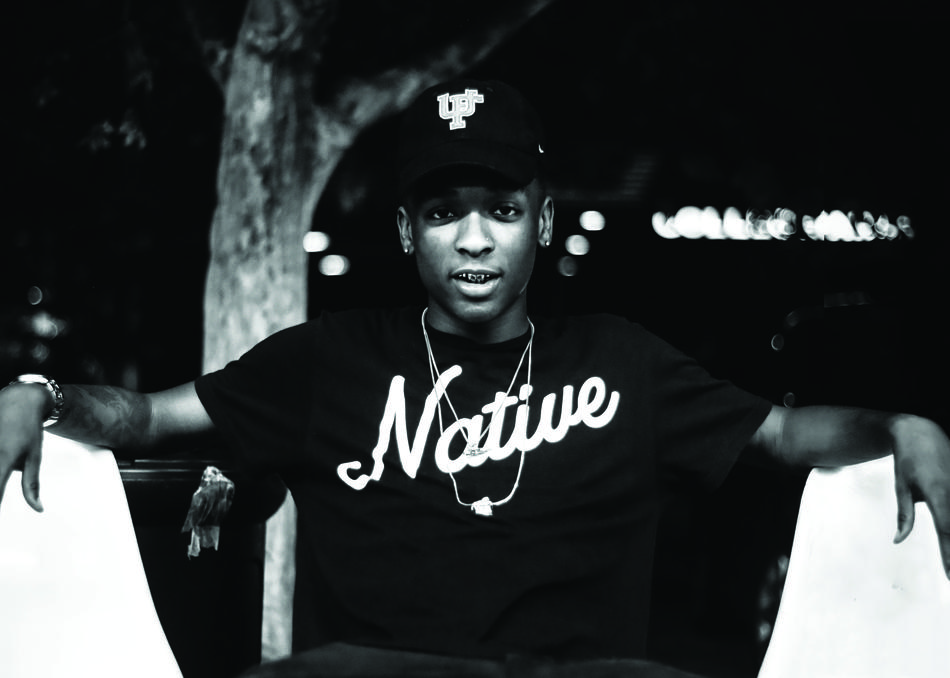 Otown Marco - Blitz
Born in the summer of 1997, Marq Thomas, pka Otown Marco, is an American Hip-Hop artist and producer hailing from Orlando, Florida. Growing up like most 90's babies, Marco was enamored with Hip-Hop music and culture, and by middle school he began channeling that fascination into making his own music, using nothing but a simple 4-track recorder given to him by his uncle. By age 16, he'd gathered a tangible online and city-wide following with his first mixtapes, XVI (2014) and Studio Nights (2015), which birthed the popular single "Flowcaine". Over the next few years, increasingly backed by a groundswell of hometown support, he would go on to drop strongly received singles and full-length projects boasting vivid lyricism and storytelling over signature trapcloud production.
Powered by the exuberant bravado of his smash single "Money Man", Marco's 2015 Blue December EP earned him heavy rotation and multiple artist spotlights on 104.5 The Beat, Orlando's local iHeart Radio affiliate.
In addition to headlining his own sold-out concerts, Otown Marco has also performed to critical acclaim at Atlanta's A3C Hip-Hop Festival (2016), SXSW's Soundcloud x Twitter House (2017), and shared stages along the way with Joey Bada$$, Tory Lanez, Curren$y, Lil Durk, Blackbear, Caskey, and more.
Mark Your Calendars As Otown Marco continues to deliver both introspective and vibe driven content, boosted in kind by energetic live performances and a fervently growing fanbase, all of 2017 is primed for Marco Season –which as the title of his upcoming project, serves as both a prophecy and a warning.
Marco Season is coming.
Subgenre: Southern Hip-Hop
From: Orlando, FL