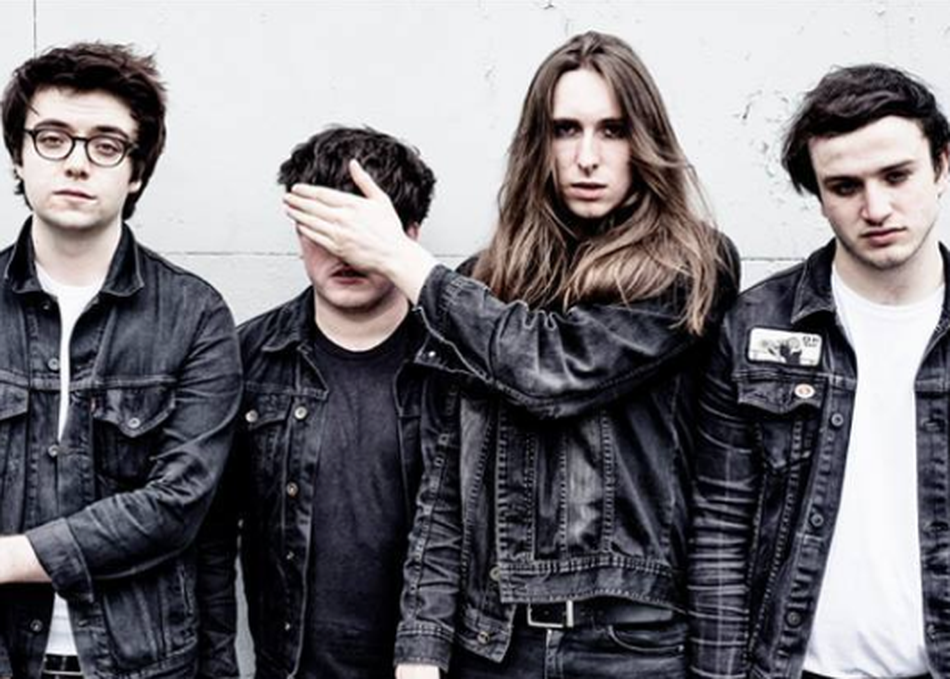 Catholic Action - L.U.V
Catholic Action are a product of Scotland's famously fertile music scene but have won fans across the globe thanks to their peerless pop masterpieces. After a run of rapturously received gigs in their hometown the group released their long-awaited debut release for Luv Luv Luv Records (Spector, Only Real, Splashh, The Garden) earlier this year. But Catholic Action didn't turn heads in the London music press until they composed their love-struck ode to X Factor judge Rita Ora, which followed their debut for Luv Luv Luv Records.
The Glasgow band performed at a slew of last year's' tastemaker UK festivals including Live At Leeds, The Great Escape and Radio 1 Big Weekend. They have announced details of their debut long-player out in the UK later this year, catch them at intimate venues in Austin while you still can.
Subgenre: Indie Rock
From: Glasgow, UK-SCOTLAND