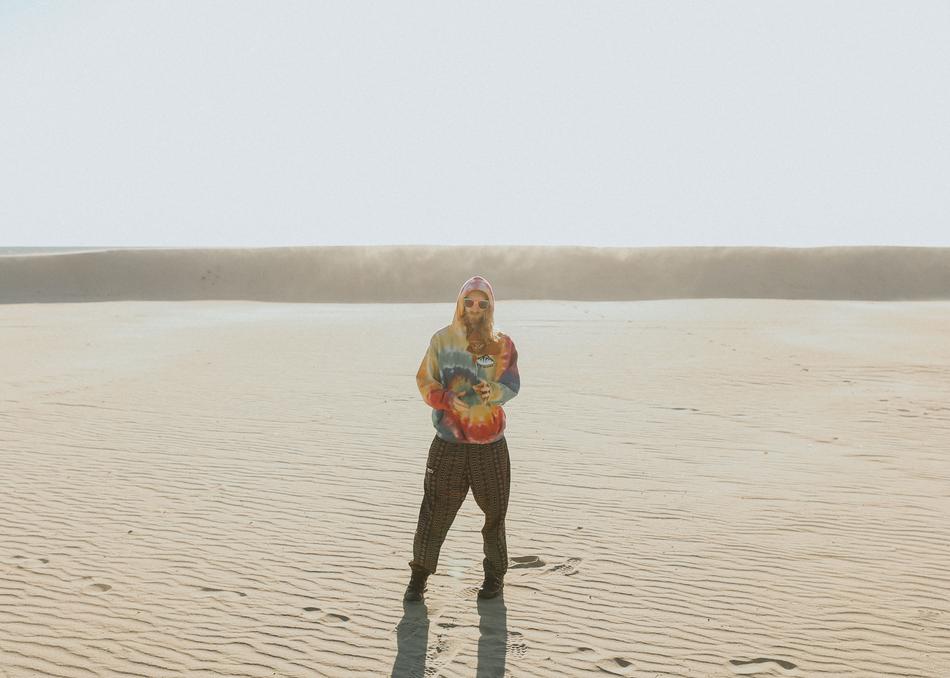 AHEE - Fire
Chris Adams, aka AHEE, is a multi-genre DJ/producer/performer exploring the highest form of energy in bass music. After college, Chris became fascinated with Festival Culture & Bass Music at festivals like Lightning In A Bottle & Coachella. Just a few years later, you can find him headlining those same festivals as the DJ/producer of "The Lucent Dossier Experience".
While working with Lucent, Chris also tours & releases music as AHEE for his high-energy/bass-focused New Bounce & Breaks tracks. In March 2016, AHEE's premier Bass driven record, The Eclipse EP, comes out on Solstice Records. Then soon after in April 2016, AHEE's New Bounce remix of Unsung Heroes by iLL.Gates & KJ Sawka was selected to be a part of the winning tracks of the Unsung Heroes remix contest, reaching #2 on the Beatport Breaks Top10. Then in October 2016, AHEE's Next Level EP, released through KJ Sawka's Impossible Records label, reached #1 on the Beatport Breaks chart and held the position for three weeks.
As of Jan 2017, AHEE signed with sought-after Play Me Records to release his newest single "Fire". March 2017, AHEE signed a full length EP with Play Me Records entitled the "Dank Sauce EP". With recent releases out on Warner Records and Play Me alongside performances at SXSW and teaching an upcoming Sonic Academy Class, Chris Adams or "AHEE" is one to watch out for in 2017.
Subgenre: Bounce
From: Los Angeles, CA