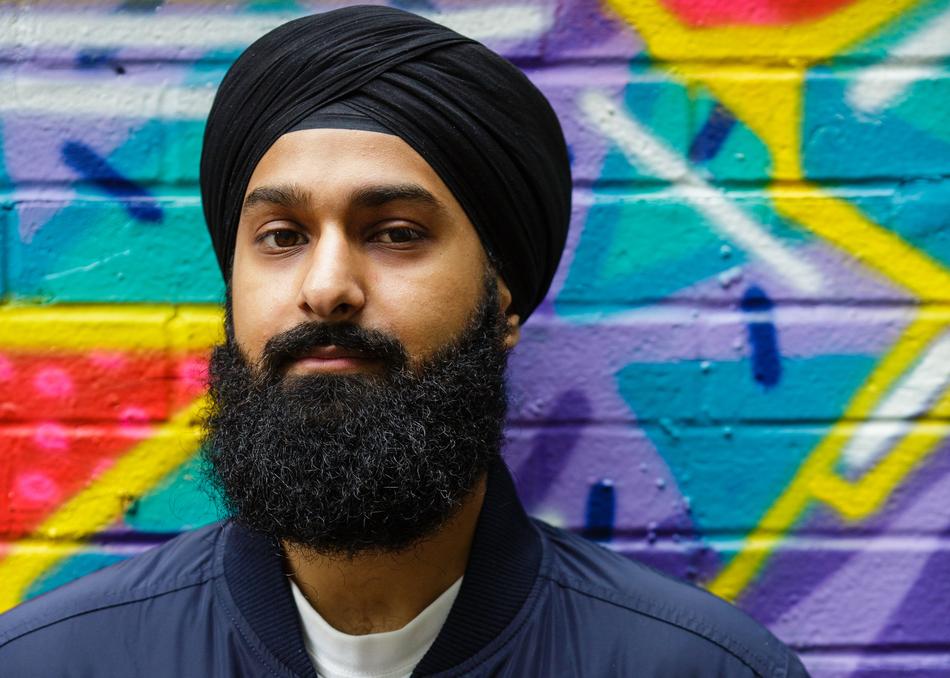 Noyz & BMAGIC - Investigative Reports
Noyz represents the diversity at the heart of Brampton. Born in the city to immigrant parents, Noyz understands the feeling of being part of a society while at the same time standing out, and due to this unique upbringing, embraces his sense of otherness. His sound is the best of both worlds, equally representing the fun and energy of hip-hop park jams, as well as the socio-political commentary the genre was born out of.
In addition to headlining shows in the United States and UK, Noyz has been featured on notable platforms such as Complex, Noisey, BBC Radio, and The Huffington Post, and was recently honoured by Team Backpack as having one of the best verses of 2016. Noyz has proven to be equally proficient with beats and rhymes, with his lyrics being cited in multiple academic journals and textbooks relating to identity and multiculturalism, while also producing projects for other MCs, serving up his trademark soulful sound and hard-edged drums. Noyz also stays active in his community and engages with youth by facilitating hip hop and mental health workshops.
Noyz and partner-in-rhyme B Magic will be releasing their first collaborative EP in Spring of 2017.
Subgenre: Hip-Hop
From: Brampton, ON, CANADA