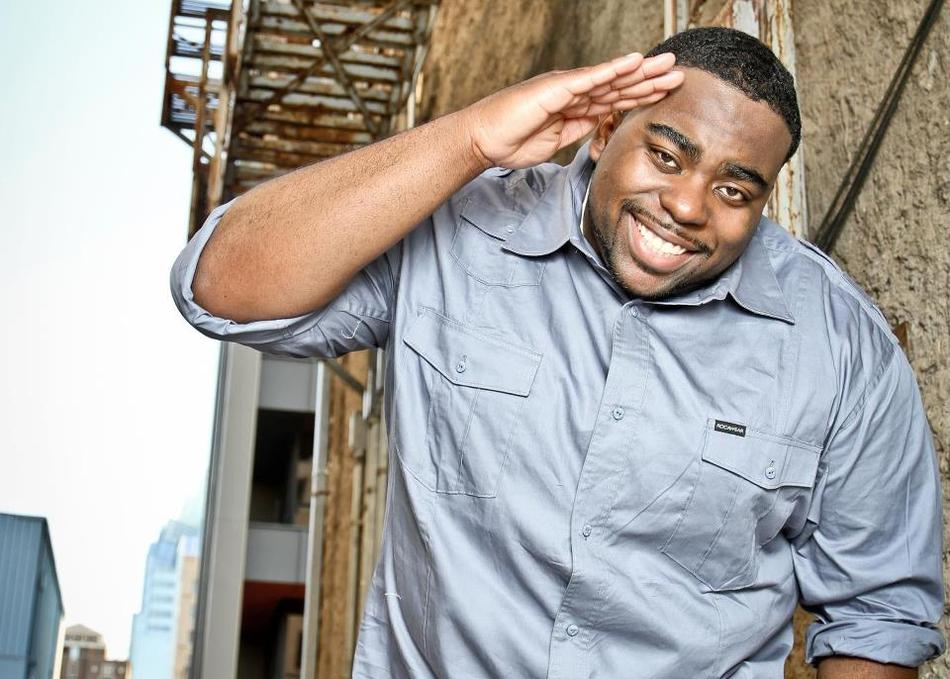 DJ General Mealz - Love Love New Orleans Bounce Remix
It's Not that Cereal, It's that hot mixtape Material!!!!!!
General Mealz has been a DJ for 8 years and has traveled all over as a DJ, recently landing his first international gig in Costa Rica. In 2016, He released his first 4 track EP entitled "One". As a primary Hip Hop DJ, His album was heavily EDM and New orleans Bounce elements, Breaking away from his traditional sound. He has performed in Music Festivals Such as A3C and Luckyfest and this year will be his first year as an official SXSW Performer.
Subgenre: Hip-Hop / Rap
From: Atlanta, GA