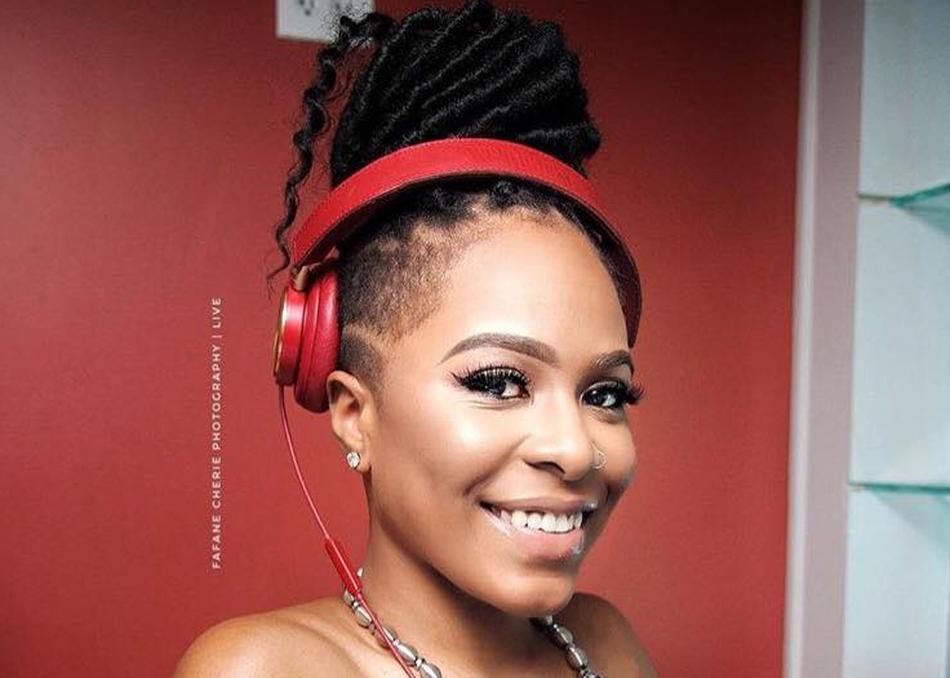 credit: Fafane Cherie Photography
A woman in charge and making it happen in New York City is none other than DJ Miss Milan. In a city full of dreams, Miss Milan has emerged to be one of the hardest, working, fresh DJs on the scene. However, her fiery personality and great dance moves is what really captures people's attention. Despite her unique beauty, Miss Milan commands the crowd off of skill alone. However, it isn't hard to be captivated by her looks.
Growing up in Queens, New York, Miss Milan always knew what she wanted for her life and that was to entertain people through music. Her love for the arts was cultivated by creating and singing in childhood girl groups, participating in award-winning dance recitals, and concieving a dance program at her college. While her skill and swag made manifest on every stage she graced, she attributes incredible discipline and focus to her duration as a student athlete. Her time on the court and in dance has coupled to birth the phenomenal young entrepreneur who seeks to inspire all by her journey in the culture.
The love of music and performing has helped mold Miss Milan into the growing force that she is becoming. Enamoring the game with her personable charm and great sense of humor, Milan has been featured on platforms such as podcaster Taxstone's "Tax Season" & Combat Jack's "The Combat Jack Show". She made her television debut on MTV2 hit show, "Uncommon Sense", with Charlamagne Tha God as a special guest DJ.
Providing the vibes for events with Puma, Dusse Cognac, Vibe & Essence Magazine & Complexion, with celebrity guests such as Ursula Stephens (Rihanna Hairstylist), Ty Hunter (Beyonce's Stylist), & Laverne Cox (Orange Is The New Black) marks milestone accomplishments in the career of New York's up and coming DJ. Miss Milan, loving the community she is from, also notes DJ'ing for WNBA Player Skylar Diggin's "Shoot 4 The Sky" basketball camp as the inception of future philanthropic efforts. Being along side legends such as DJ Young Guru, Stretch Armstrong & Mister Cee, and the growing list, inspiration continues to fuel Miss Milan to chase her dreams. Get on your feet and rock with Milan, as she embraces the journey God has for her, she curates for you . . .
"The Milan Experience"
Subgenre: Hip-Hop
From: Queens Village, NY