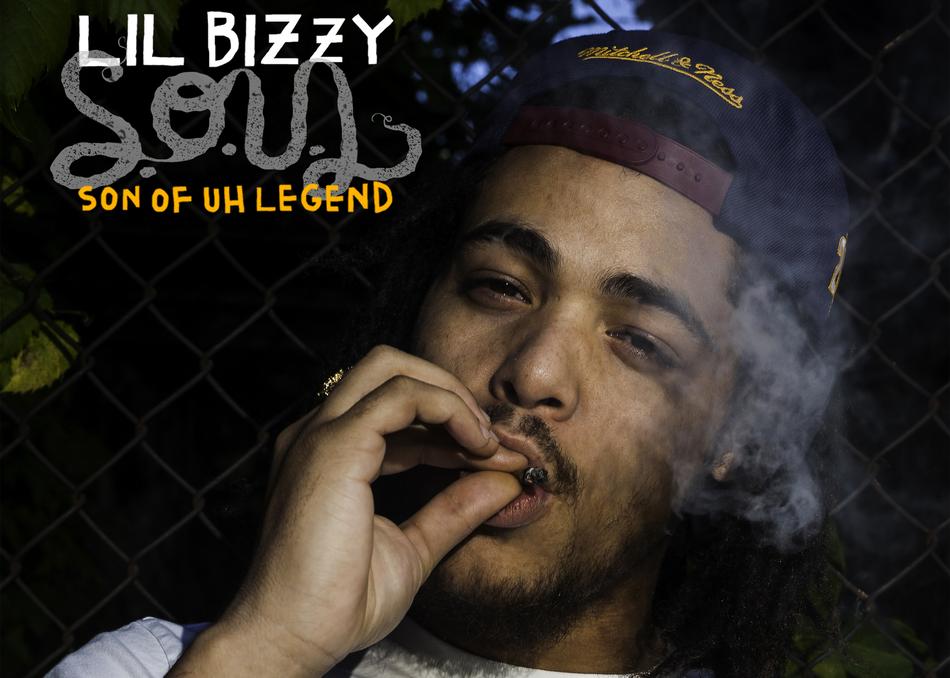 Lil Bizzy - Bizzy's In The House
Music is part of his DNA: Lil Bizzy (born Bryon McCane Jr.) is the son of Bizzy Bone, a member of the legendary Hip-Hop group, Bone Thugs-n-Harmony. He grew up in the Cleveland area of Ohio and finds inspiration in his environment . According to the 21 year-old, he decided to make music because he felt it was in his blood. Lil Bizzy has an airy vocal pitch and the delivery of a machine gun in use; speedy yet rhythmic. Ironically, the sound of the times borrows from the fast-paced melodic rapping that his father and his peers made in the 1990s, so not only is it natural for him it is what he ought to sound like today. Like most poets, the long-haired musician talks about what makes him who he is today, teaching himself, his relationship with his father, religion, being bullied in school, daily activities, and more.
Lil Bizzy is part of Elev8tor Music, an independent label run by "Supa" Mario Pizzini and his producer RASHAD. Lil Bizzy will release a 8-track extended play titled, "S.O.U.L.(Son of Uh Legend)." The official video for "Bizzy's In The House" will premiere on The FADER March 7th.
Subgenre: None
From: Cleveland, OH