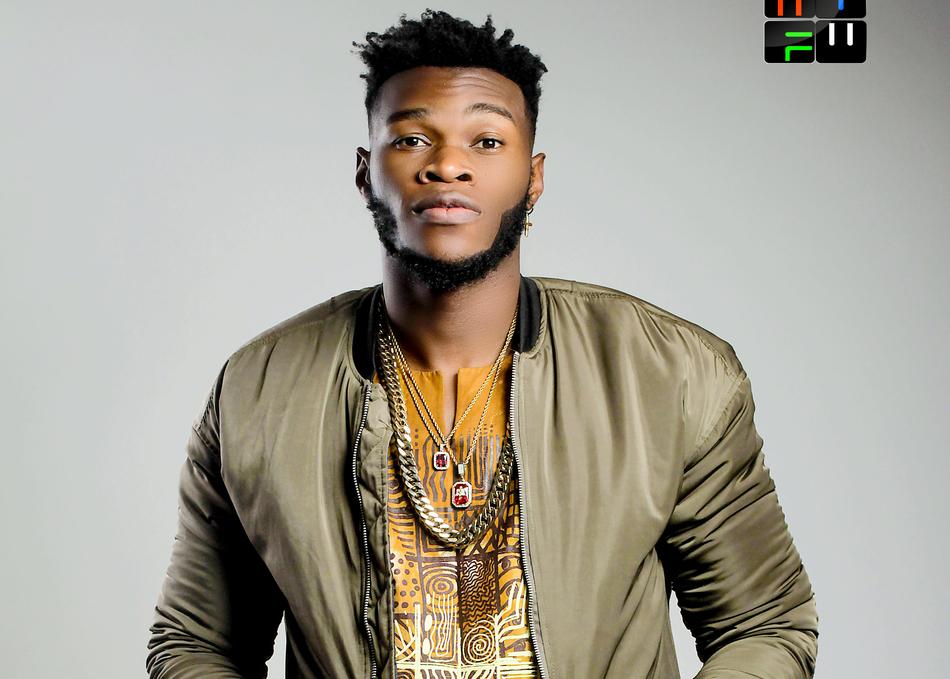 LASGIDI - logo
LasGiiDi, real name "Tade Adepoju" was born in Lagos, Nigeria but moved to Texas, USA in his early teens. Shuttling between Lagos, Nigeria and Texas, U.S.A, he has always kept in touch with his Nigerian and African roots, as is obvious from his music.
His musical influences range from Fela to his mentor and personal friend Olamide. With a work ethic stronger than no other, LasGiiDi started 2016 by dropping a video for the previously released single 100's. Continuing with the consistency needed to take over the industry, he released the street anthem with the video titled My Squad Ft. Bils. Not even 3 weeks after, LasGiiDi released the cypher remix of My Squad titled My Squad 2.0 Ft. Tall Paul, Kidfloh, Ebako, Mr. Renegade & Tytanium to very high acclaim. In March, LasGiiDi dropped another track quite different from what his fans are accustomed to. On this track titled Touch the Sky Ft. Chyn and Vanessa Mumba. It was LOGO, released in June, however, that gave him international and continental acclaim and he was eager to follow up with an even more impressive single in 2017.
He since followed up with "Ligali" and that is already earning critical with the fans and media. Watch out for more material from LasGiiDi in the future.
Subgenre: Afro Pop
From: Dallas, TX