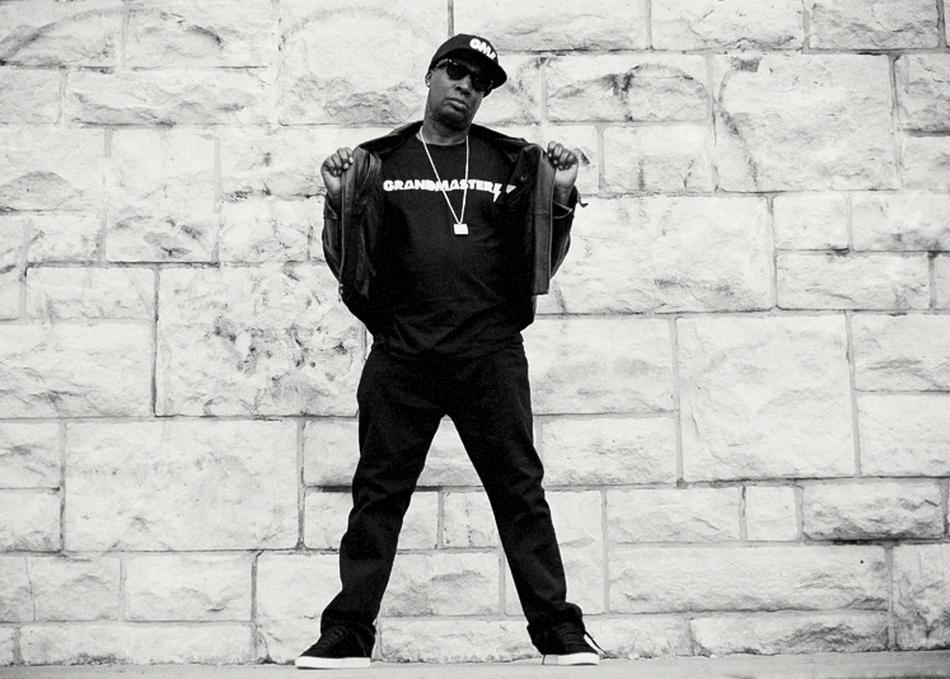 Emerging from the South Bronx in the early 1970s, Grandmaster Flash is inarguably one of hip hop's original innovators. In the earliest days of the genre, he manipulated music by placing his fingers on the vinyl, perfected beat looping, and discovered many of the most iconic beats still commonly sampled today. It's no surprise that The New York Times calls him hip hop's first virtuoso.
For the Netflix series The Get Down, Baz Luhrmann called on Grandmaster Flash to serve as his associate producer to ensure that the show was true to the era. Luhrmann even wrote Flash in as a recurring character in the series. In addition, Flash created brand new remixes of classic songs for the soundtrack. The second half of this show's first season is scheduled for release in April 2017.
An inductee in the Rock and Roll Hall Fame, Flash has also been the recipient of the I Am Hip Hop Icon Award from the BET Hip Hop Awards and lifetime achievement awards from the Urban Music Awards and, most recently, the Bronx Museum of the Arts.
Today, he's the voice of an entire generation of 1970s hip hop pioneers, and he is regularly cited as the key inspiration for many of today's top young DJs. From his electric live shows, to his producer role on The Get Down, to his exciting original compositions and inspired remixes, Grandmaster Flash is at once a historian, a storyteller and a cultural force.
Subgenre: None
From: Bronx, NY