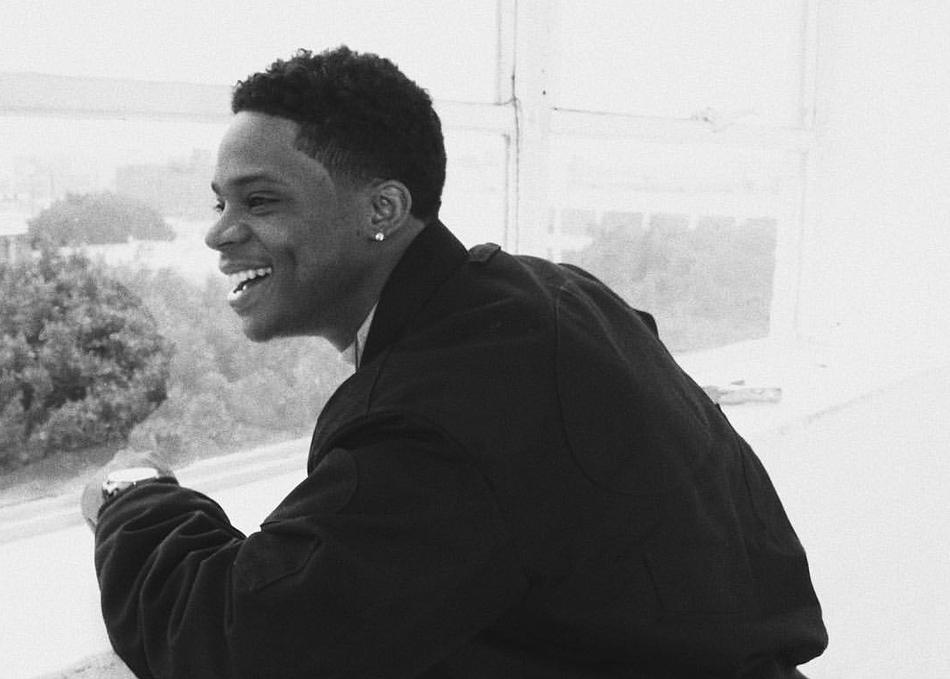 A new age talent, trekking uncharted territory; Chris Scholar is an independent recording artist and video director, paving his way to success. When you hear the word 'scholar' your mind stereotypically imagines someone with degrees stacked to the wall.
Scholar ironically gives new meaning to the word. "Necessity is the mother of invention. Always having the burning desire to create music and art at a higher level, I had to get creative with my resources at hand. Eventually taught myself how to do
everything from recording to filming...it went from being just a passion to my means of survival." says young R&B crooner and video director, Chris Scholar.
Dropping out of school, leaving his Virginia home to spend restless nights in Atlanta studios; Scholar persevered, living couch to couch. He would eventually capture the eyes of the entertainment industry with his unique sound and self-directed/ edited music videos.
Scholar's latest project - 'Directors Cut' - is a narrative of self discovery; exploring stages of love, trial, disappointment and reclamation. He showcases lyrical moments of whit and charm, intertwined with personal situations of vulnerability. The album features collaborations with other respected artist/musicians, Bj The Chicago Kid, Grammy Award-Winning producer Ronald "Flippa" Colson and more.
Subgenre: None
From: Richmond, VA, VA