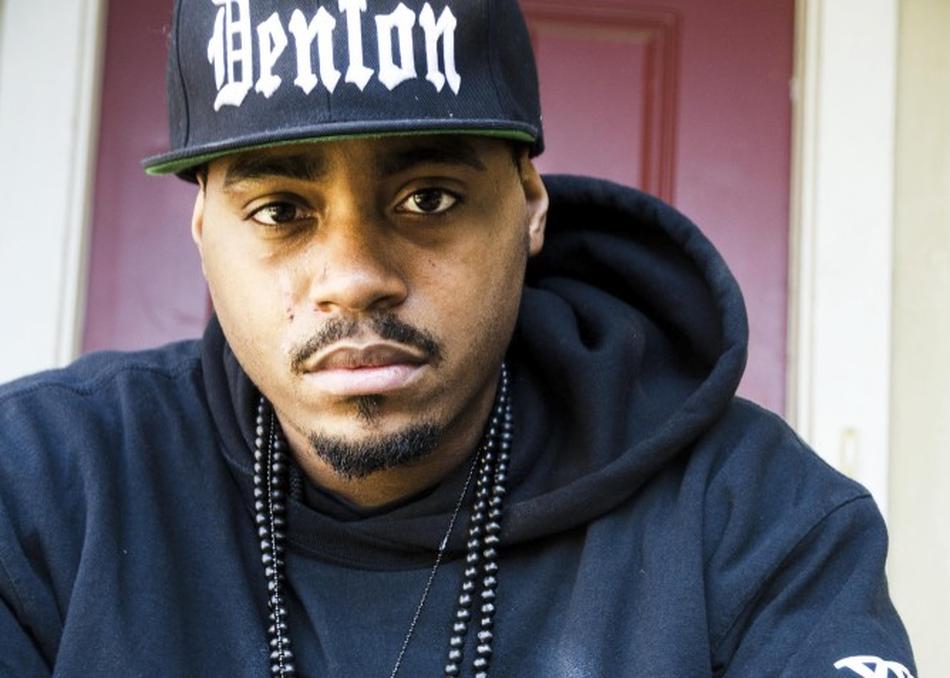 AV The Great - Bunkin
Poised to officially put the city of Denton, Texas on the map, rising lyricist AV the Great has all the appropriate characteristics to turn himself into a rap luminary: a keen ear for incredible beats, a respect for the craft, an admirable pen game — all the while being cognizant about all the negatives and positives that are going on in the world, as well as in his immediate surrounding environment. Rather you are a fan of Nas, T.I. or Gucci Mane... AV's beat selection and delivery over each song leaves no guessing to why he won the award for 'Best Underground Southern Rapper'.
The world of Hip-Hop is in a interesting place. Their are many opinions when the question is asked "What is real rap?". Is the people that aim to preserve the classic boom-bap sound or is it the rappers that provide raw street energy for the traps and strip clubs? Or could it be the witty lyrical assassins who blend conscious topics with street knowledge? It's up for debate but one thing is certain, AV The Great can do all of them and make it one cohesive sound.
Subgenre: Southern Hip-Hop
From: Denton, TX, UNITED STATES