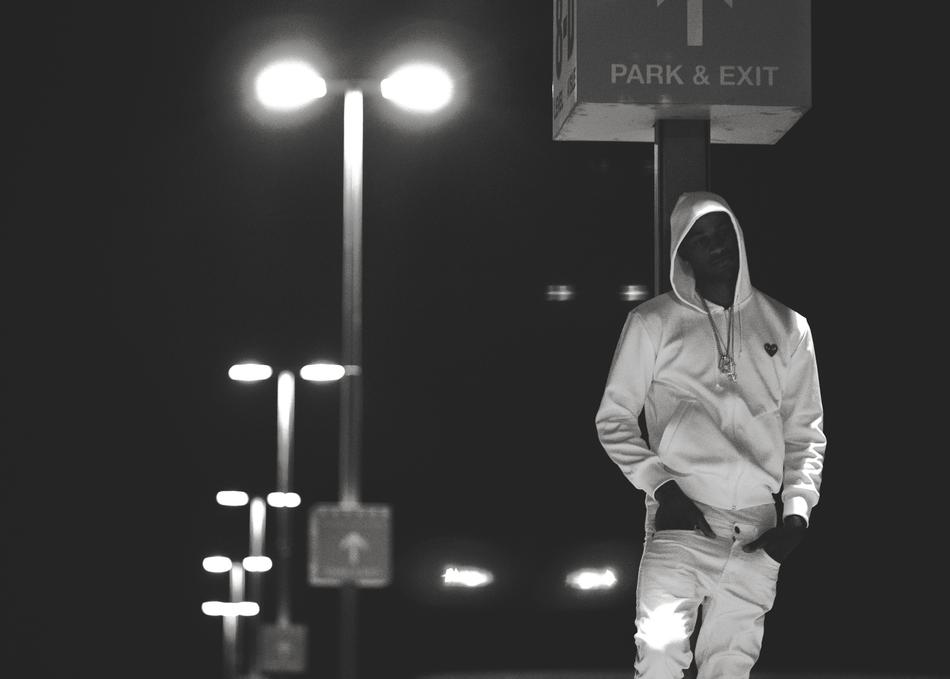 credit: Quentin Felder @3rdConcept
Born the summer of 92' in Norfolk, Virginia, Bekele is becoming one of Hampton Roads most prized possessions. Unaware of his gift, Bekele has always had a passion for writing. Through his troubled youth he found freedom in his expressions which soon became an art form. He recorded his very first song at the age of fourteen. Inspired by artists such as Tupac Shakur, Lauryn Hill, Andre 3000, Eminem, and Jay Z, Bekele aims to write timeless music that transcend genres and generations.
Bekele's philosophy on music is very original due to his respect for Hip-Hop and its creation. Believing in the power of music he expresses the need to always be, and give a piece of, himself. His goal is to not only make music for people to listen too but to also experience.
Bekele's first appearance in the music world took place in Austin, Texas for SXSW in 2015. The 7th annual SXSW Takeover event had been taken by storm with out any previous experience in performing. He easily connected with a crowd of almost 4,000 people at the ACL live/Moody Theater. With Wiz Khalifa & TaylorGang headlining, the line up also had other artists such as Dej Loaf, Danny Seth, Father, Smoke DZA, Ghost Face Killah, Rea Shrummurd & Mike will made it and more.
Currently located in Miami, Bekele is working on his debut mixtape titled "Crack Baby". One track from the tape titled 'Healthy Grieving', where he talks a little about his parents and childhood, has been released and can be found on his SoundCloud Profile. There is no current release date for the project but it is to be released by the summer of summer '17
Subgenre: Hip-Hop / Rap
From: Norfolk, VA