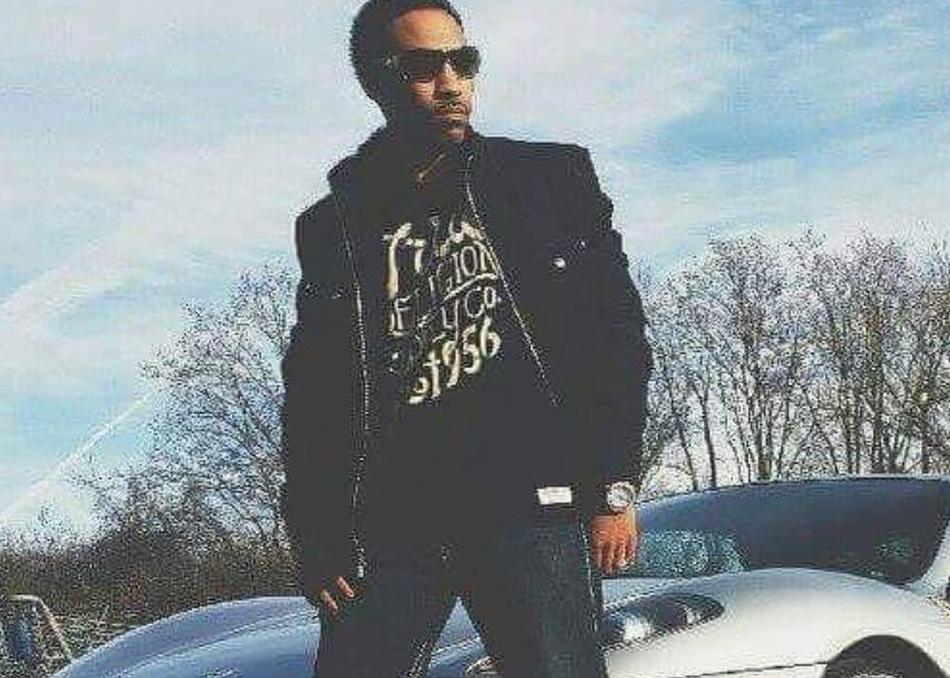 Micbeast - Let Me Show You
Born and raised in the streets of Baltimore and its penal system, Michael ( Micbeast) Blackstone knows all about three things...Money, Power, and Redemption.. After giving the system almost 17 yrs of his life Mic is releasing a series of mix tapes titled Convict Redemption. His goal is to paint a vivid picture of convict life from inside the wall to the streets that he roams, all while giving you events of his life...
Anyone that knows this man knows his story...and his music says it all.
His mixtape CR 1 hosted by Dj Holiday is sure to be a listener for all ears.
He also released a single entitled "Let Me Show You" featuring the legendary Scarface of Houston Tx that is complete fire that the world has not heard yet.
Micbeast is still on the grind ...... Watch out!!!!
Subgenre: None
From: Baltimore, MD