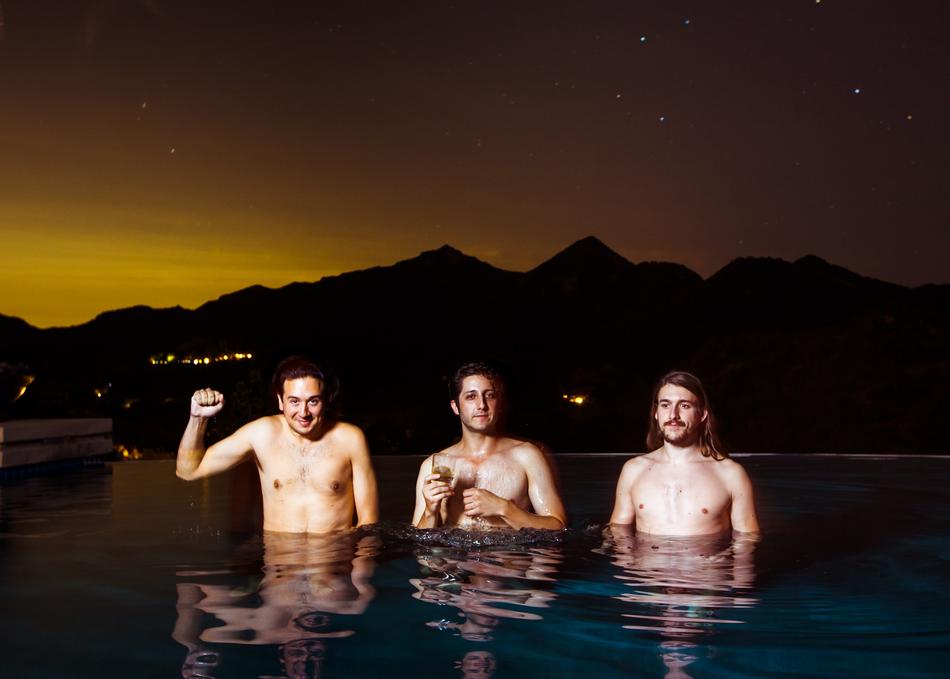 King Washington - My Reflection
Drawing from diverse influences such as Grizzly Bear, The Crash Kings, The Talking Heads, The Beatles and Crosby, Stills & Nash, Los Angeles' own King Washington are in the midst of creating the New California sound. By fusing classic vocal harmonies and lyrical melodies with a contemporary approach to songwriting, the band has created a unique sound that is as creative as it is familiar.
The new album sees members Tyson Kelly (guitar, keys, vocals), George Krikes (lead guitar, vocals), and Billy Lee (bass, vocals) joined by David Contreras on drums. With two albums behind them, and a tour history that includes playing over 150 shows across the US since 2014 (sharing the stage with the likes of The Artic Monkeys, Collective Soul, and Ambrosia), King Washington plans on continuing the trend of blowing audiences away across the nation... as one of LA Weekly's top live shows in Los Angeles.
The album, Potential, is due out May 19, with the pre-order launching March 31 for digital, CD, and vinyl.
Subgenre: Indie Rock
From: Los Angeles, CA