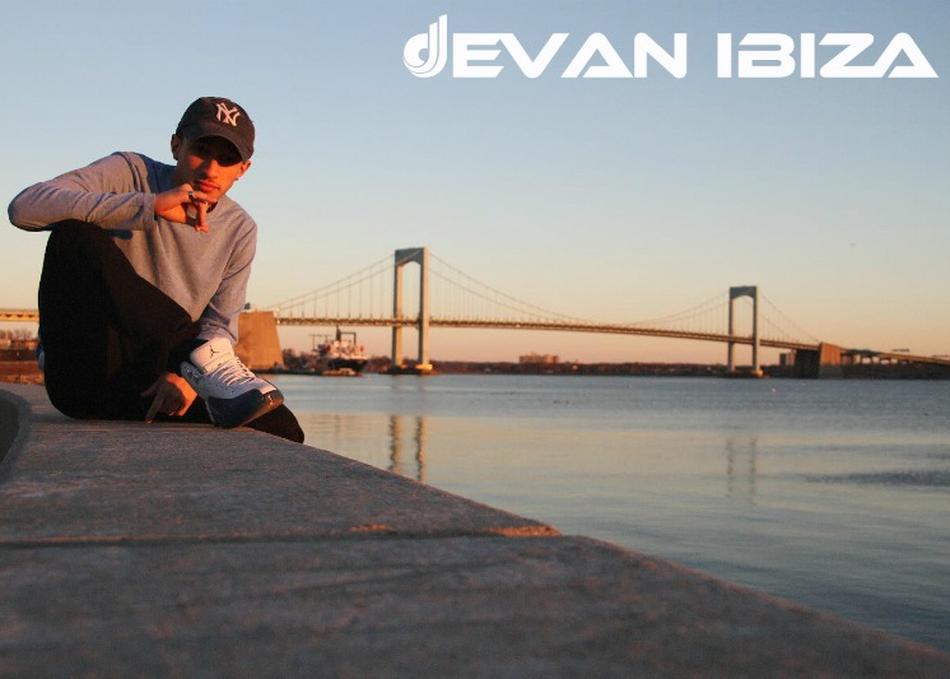 Devan Ibiza - Me O
Born to the mix of the driving rhythms of Latin music and hip hop floating in through the open windows of summertime in the boogie down Bronx, by the age of 3 Maximino Devan Perez was finding his way around his Dad's recording studio and creating "crazy baby beats"! By 6 he had programmed his first song. So, with Devan's music abilities on the rise, Devan had to have a name that embodied where his talent could take him and at 11, he was reborn Devan Ibiza named for the Latin DJ mecca!
Credited as the "Youngest Digital DJ" Devan began his DJ career at (11) performing at venues usually reserved for those with years more experience, including, Madison Square Garden for the New York Knicks and New York Liberty , 2012 INTEL iSEF (host to the world's largest international science competition for young people), LMX Dj Choice conference and Awards, and the 2011 Kidz Bop 'Kidz Star USA Talent Search' to name a few of the highlights. Always motivated to give back any way he can, Devan was the youngest DJ ever to take part in the Make A Wish Foundation.
Not only a Dj , but Devan also adds producer to his name banging out remixes and his latest EP "Dear Mr. Ibiza"
Devan Ibiza, a name to remember...once you've heard him, you won't forget the Party or the sound!
Subgenre: Hip-Hop
From: Bronx, NY