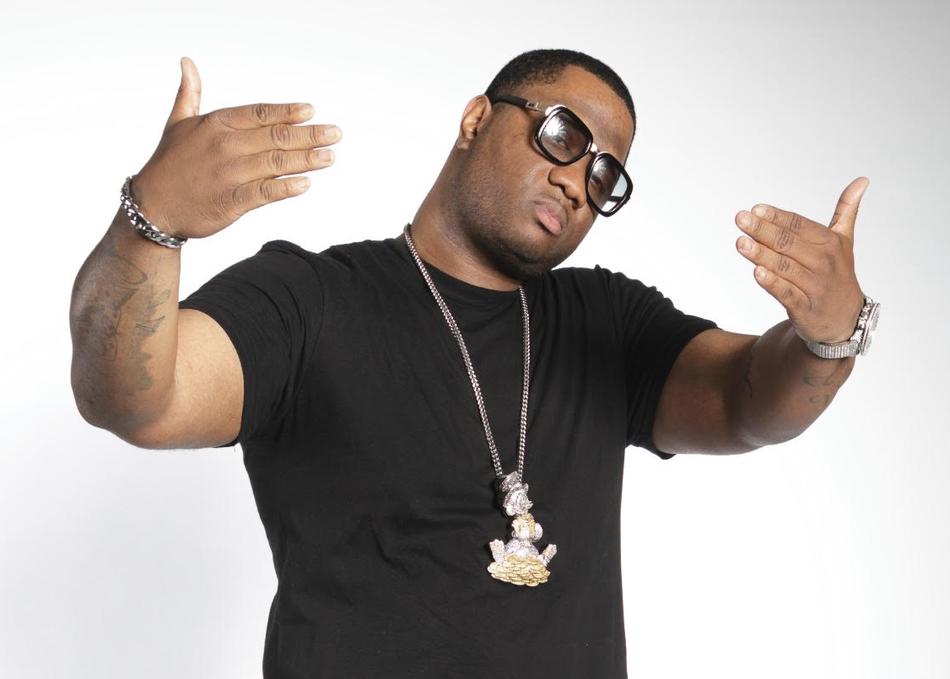 Oscar Black has been a fixture in the CT Hip Hop scene for several years. Born and raised in Hartford Conn., he has been rapping since he was just in the 5th grade. As of today, he has done over 150 shows up and down the east coast, and has performed alongside artists such as Jadakiss, Sean Kingston, Jim Jones, 50 Cent, Rick Ross, Lil Wayne, Young Jeezy, Lil Kim, Styles P, Chris Rivers, Young M.A. and many more. Oscar Black's music is extremely diverse, and he gets his inspiration from the struggles within the streets and hardships of love and money. He is a very well-rounded rapper and welcomes the challenge of any topic over any beat. In the last 10 years, he has had 21 songs hit the radio including New York, Boston, North Carolina and Atlanta.
Currently, Oscar is working toward making new music and not only getting his music played on the radio stations across the country but also continuing to pack out different venues he performs. Oscar is also focusing on interacting with his fans through social media, creating video blogs, utilizing Twitter, Facebook, Instagram as well as his own YouTube channel and Vevo. Oscar has just finished a mixtape 'ALWAYS WANTED' and plans to promote his music through new music videos throughout 2017. He is currently working on new music and he has enough material at the moment for 4 to 5 new projects.
Once affiliated with G-Unit, Oscar has taken some time to himself, and is now on the path back to the top of the Hip Hop scene. He was named Best New Artist in 2007 by Holler Back Music Awards. Oscar Black was also a 3 time "Artist of the Year" from 2008 to 2011, won Best Video for his track 'Get Loose With It' in 2010, and his video 'We Paid' also won Video of the Year in 2012 from Model Mayhem Magazine. Now, Oscar's main focus is getting the attention of the masses and major labels to advance his career to the next level.
Oscar knows that success doesn't come easy. He appreciates the struggle and challenge, and it helps keep him humble and down to earth. This is just the beginning of what will continue to be a very successful career for this talented, hard-working artist.
www.IAmOscarBlack.com
Subgenre: Gangsta
From: hartford, CT