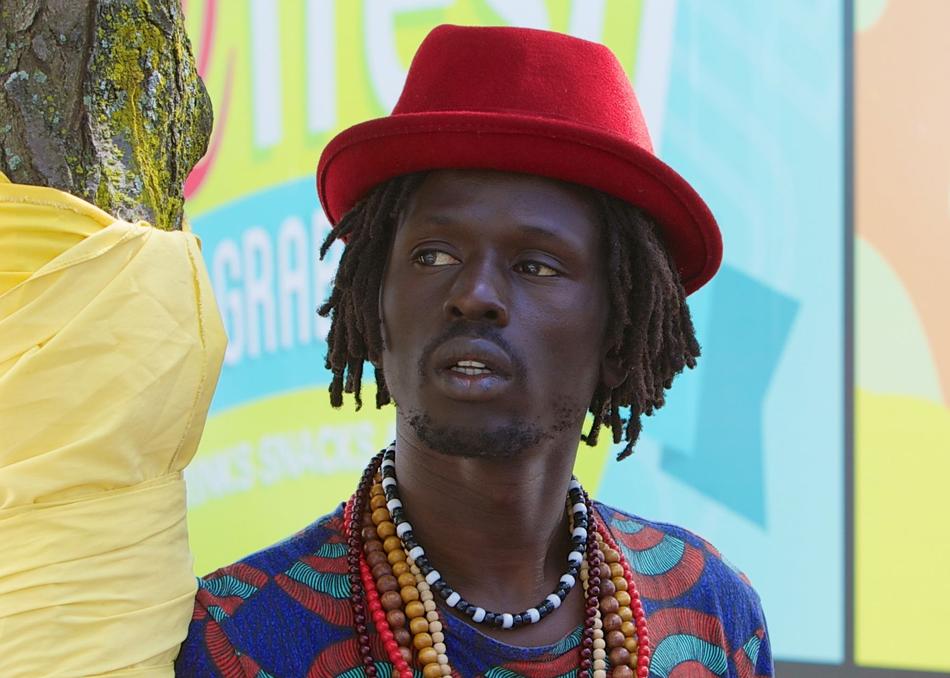 Emmanuel Jal is a former child soldier from South Sudan and is now a successful recording artist and peace activist.
Emmanuel has released five award nominated studio albums (and is about to release a joint album with his sister Nyaruach in Spring this year) - and performed alongside artists such as Lauryn Hill, Peter Gabriel, Nelly Furtado, Nile Rodgers and Alicia Keys.
Emmanuel co-starred with Reese Witherspoon in the Warner Brothers motion picture, The Good Lie in 2013 and has published his own book 'Warchild' and released a documentary of the same name .
Emmanuel has his own charity 'Gua Africa' and is also the creator of Jal Gua, a gluten free super food powder made of organic sorghum and organic moringa, which has 140% iron, 45% Vitamin C and 40% Vitamin B1 of the daily recommended intake. Jal Gua is stocked in major health food stores including WholeFoods and Emmanuel also has runs his own organic café of the same name in Toronto.
Subgenre: Afro Pop
From: SUDAN / Toronto, ON, CANADA