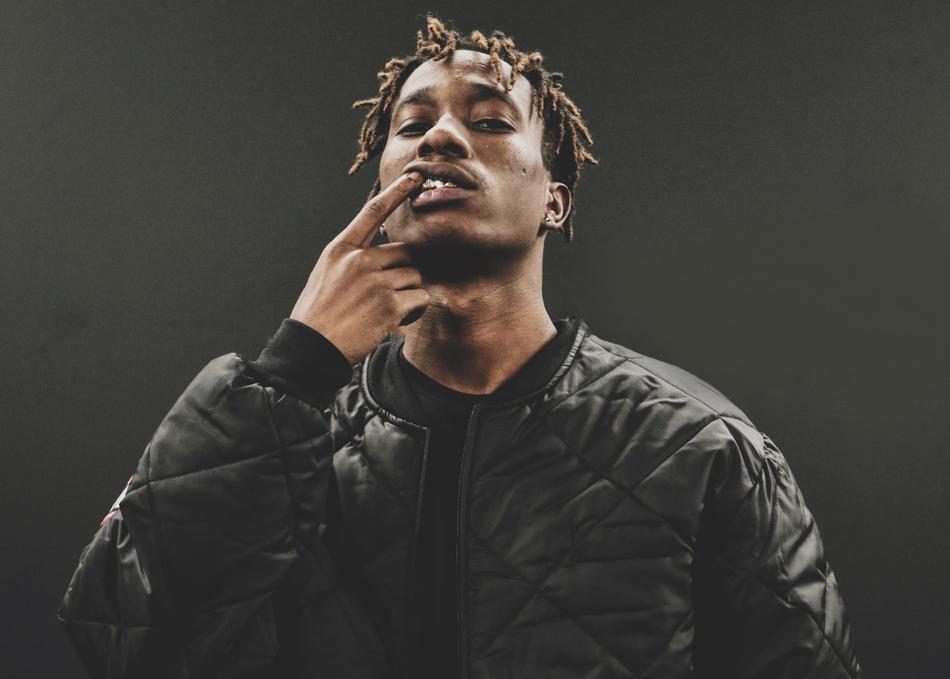 Mir Fontane is a 23-year-old recording artist from New Jersey.
Influenced by the sounds of 50 Cent and Drake, Mir Fontane is a melodic lyricist known for his vivid storytelling and hard-hitting punchlines that effortlessly depict life in the gritty streets of Camden.
In Nov. 2015, Fontane shared an ode to former NBA player, Dajuan Wagner titled "Wanni Wag," where he coined the term "$outh$ide of Jersey." The single became a regional hit and got him a cosign from G.O.O.D. Music producer, Charlie Heat and OVO Sound affiliated producer Mike Zombie on the "Charlie Heat Version" of the single.
Shortly after his Sway In The Morning interview went viral, Mir Fontane released his highly anticipated Who's Watching The Kids mixtape on August 1st, 2016, and "#WWTK" instantly became trending locally. His song, "Down By The River" peaked at #6 on Spotify's U.S. Viral 50 Chart, and #15 on Spotify's Global Viral 50 Chart, which led to Ebro Darden endorsing Fontane and spinning the record on his Beats1 show.
In late Fall '16, Mir Fontane joined the "Birth Of A New Nation Tour" w/ PnB Rock, Dae Dae, and Shy Glizzy, then closed the year by announcing he signed a deal with 300 Entertainment.
Subgenre: Trap
From: Camden, NJ