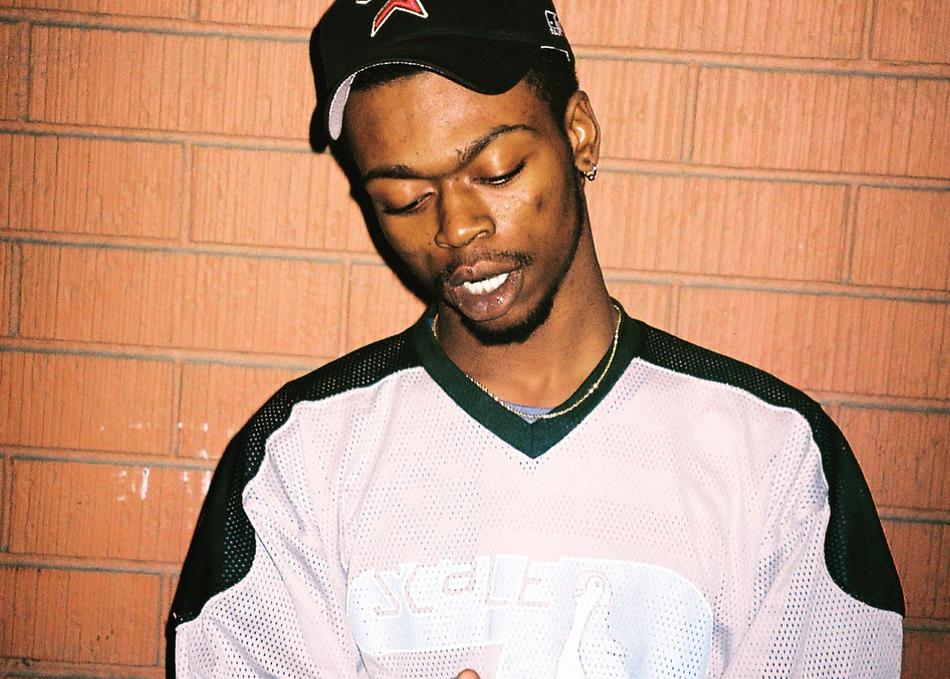 Dretussin - You'll Be Fine
Rap music has always been built on individuality and the Bay Area is known for being on the forefront of creativity and influence when it comes to Rap music. Dretussin an up and coming artist out of Milpitas is prepared to become the voice of the region hailing from Milpitas California a city South of San Francisco. The 20-year-old musician has his eyes set much further than Northern Cal alone. He already has a strong presence in the skate community and offers an authentic perspective in a subculture with very close ties to Hip-Hop.
In Early 2016 Dretussin dropped a project called "New messiah" with tracks like "Up now", "On da Porch" and "Straight to Yale", to name a few. These tracks caught the attention of a lot of fans, especially in the skate community.
Dretussin Music has been heard in Thrasher's Filmer 'Gx1000' Latest Video, East coast native 'Bronze 56K' Video, & Also Palace Pro Rider 'Lucian Clarke'.
"It's a blessing those guys fuck with my music Before I even started making music I was skating. That was one of my first hobby's." -Dretussin
Recently dropping his 11 track Mixtape, 'Role Model' to kick off 2017. The mixtape provides catchy lyrics and bouncy production but also showcases Dretussin versatility to rap on slower tempo tracks with his signature sound.
Subgenre: None
From: Milpitas, CA