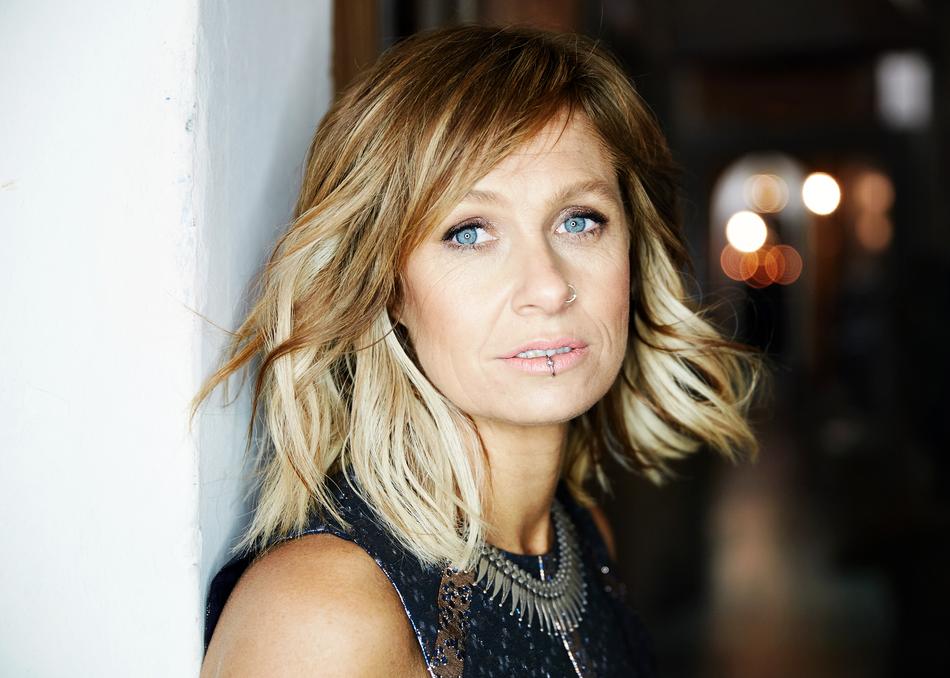 Kasey Chambers - Ain't No Little Girl
Iconic Australian singer-songwriter, Kasey Chambers has just released her highly anticipated 11th studio album Dragonfly, which debuted at No.1 across all genres and formats on the Australian ARIA Charts.
Dragonfly is Kasey's 5th Australian ARIA No.1 album and features two separate sessions in a special two disc release - the first of which was recorded during The Sing Sing Sessions and produced by Australian music legend Paul Kelly, whilst the second disc was recorded at The Foggy Mountain Sessions and produced by Kasey's brother and longtime producer, Nash Chambers. Dragonfly showcases a truly accomplished and much loved Australian artist at the top of her game, baring her heart and soul - with more to say than ever before. Joining forces with Kasey are a string of truly amazing musical guests including Vika and Linda Bull, Keith Urban, Paul Kelly, Foy Vance, Harry Hookey, Ed Sheeran and Grizzlee Train.
"Working with Paul Kelly as my producer on one side of the double album Dragonfly was a dream come true," Kasey says. "Paul brought out a whole new side of me, but then I also got to enjoy the comforts of recording with the person who knows and has shaped my original sound better than anyone, my brother Nash, along with my live touring band who have become a huge part on my sound. This double album shows who I am as much as any piece of work I have ever done."
World famous artist David Bromley has created a portrait of Kasey for the cover art for Dragonfly. Bromley says, "It's always an honour to meet with a talented individual that leads to an invitation to get past the gate that many people hold as their protection. When past this gate you sometimes get
to see the true person. In painting Kasey I first endeavoured to find her, instead I found many different dimensions and aspects. This portrait combines them all because she is at once uncomplicated and also a mysterious individual - this combination is very alluring."
Bromley's artistic vision carries into Kasey's two music videos shot at his studios and the special limited edition album package for fan pre-orders. A vinyl edition of Dragonfly perfectly showcases Bromley's unique art.
Kasey has 11 ARIA Awards (Australia's Grammy equivalent), 22 Golden Guitar Awards (Australia's CMA equivalent), 2 US Americana Music Awards Nominations and 10 APRA Awards to her name, and holds the record for the highest awarded solo APRA Songwriter in Australia.
Subgenre: Singer-Songwriter
From: Copacabana, NSW, AUSTRALIA