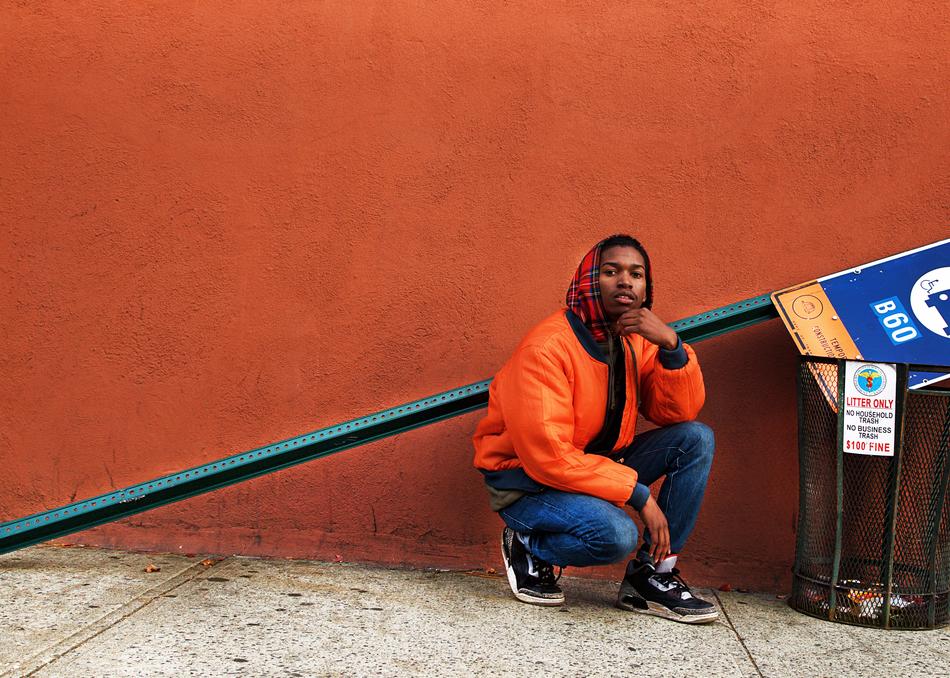 I.O.D - 'Round Here
Bred in the world of Brownsville, Brooklyn,
I.O.D feeds off the soul of his neighborhood. Babyfaced and charismatic, he is making waves in the Brooklyn underground and hip-hop blogosphere, dropping lines based on the everyday struggles of a young creative finding his way. Using ominous beats filled with 808 percussion and brooding, somber
pianos as his medium, I.O.D pays homage to the classic New York sound, making it fit for a
contemporary audience. Through his music he
reflects on the underbelly of America which isn't as bright as it is portrayed on primetime television, but is filled with the same character heard in his bars. Inspired by genres from Classic Rock to Neo Blues and the various experiences of a New York artist on
the come up, I.O.D's mission is to bring his listeners a raw sense of awareness and an appreciation for the chaotic, yet vibrant world around them. With his debut EP, Brownsvillain, released in the Fall of 2016, I.O.D is a name hip-hop fans and industry heads should get familiar with.
Subgenre: Hip-Hop
From: Brooklyn, NY