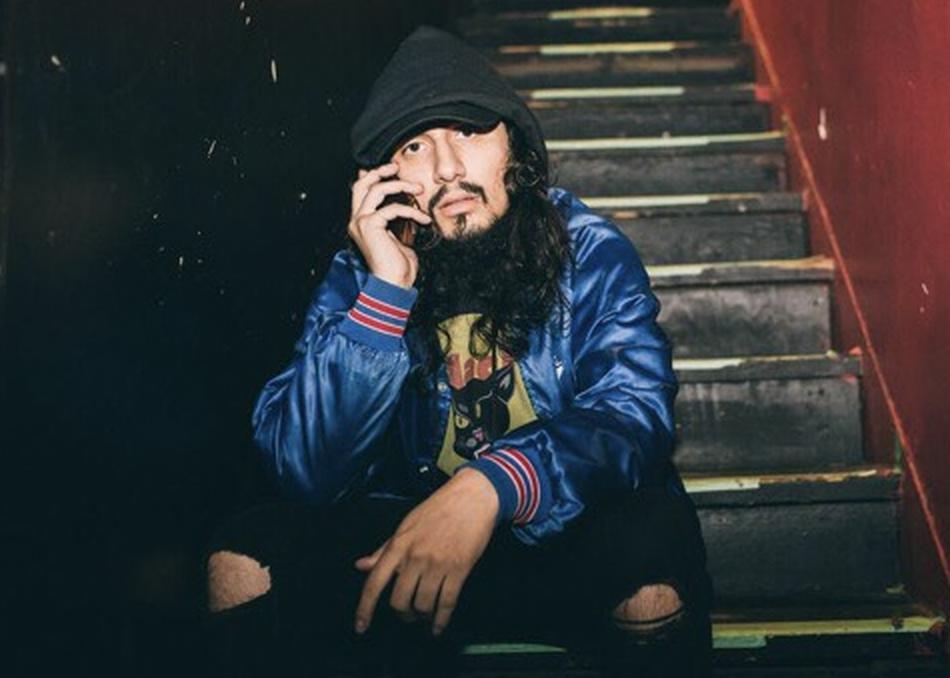 ​Hailing from the ever-bustling Miami, FL, Don Krez has quickly become the youngest entrepreneur in the underground music scene. With the goal of connecting dots and utilizing his extensive network, he recently opened up his own agency DKAFAgency (Don Krez and Friends), which has created opportunities for up-and-coming artists to tour, share their music and culture, and build their fanbases worldwide.
As s DJ, Don Krez has played stages all over the world, rocking crowds of thousands and earned the respect of music industry greats, as well as fans of all backgrounds. As a producer, he's caught the ears of many underground heavy-hitters like Pouya, Smoke Purpp, Wifisfuneral, Chris Travis, Xavier Wulf and many more.
The perfect blend of artist and businessman, Don Krez is the next iconic figure the entertainment industry needed.
DROPPING HIS DEBUT ALBUM "YOU'RE WELCOME" WITH:
$UICIDE BOY$, POUYA, FAT NICK , SMOKE PURPP, RIFF RAFF, CHRIS TRAVIS, XAVIER WULF, SKI MASK THE SLUMP GOD, WIFISFUNERAL, SHAKEWELL, RAMIREZ, YUNG YOGI, VOLUMES, GHOSTMANE, YUNG BANZ, WARHOL.SS, & A LOT MORE.
Subgenre: Trap
From: Miami, FL