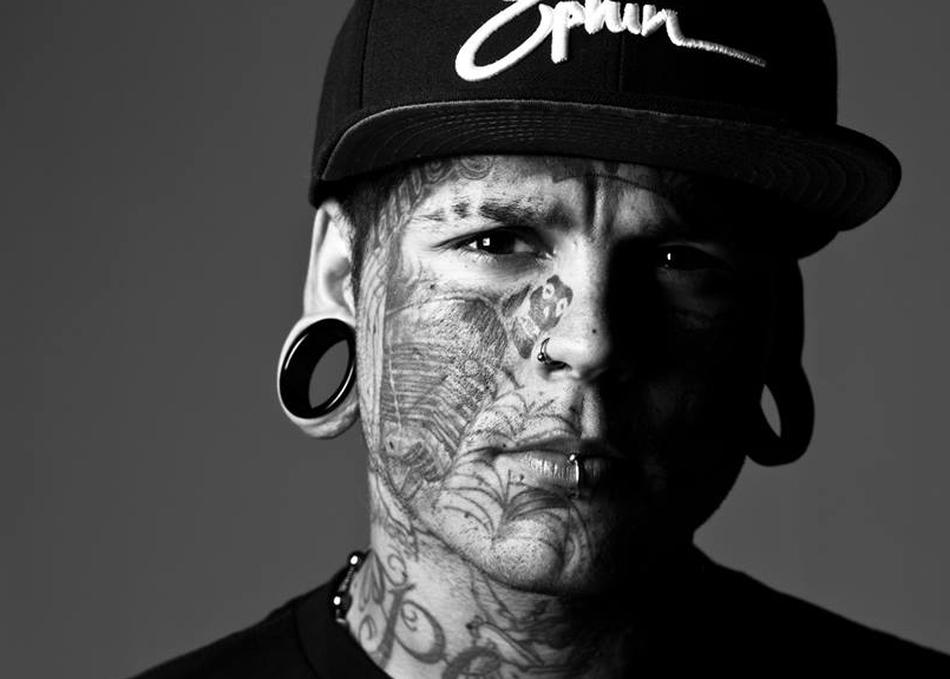 Known as the Wild Child of the Dj Scene, Drama Diablo broke out into the west coast of Canada in 2010. In a short time span this audio monster has played alongside many of the worlds greatest Producers, Dj's, and World Famous Bands including:
Excision, Rich Homie Quan, Wu Tang Clan, Marilyn Manson, Tommy Lee, Sid Wilson (Slipknot), Dj Lethal (House of Pain & Limp Bizkit), Bone Thugs and Harmony, Three 6 Mafia, Chamillionaire, Hollywood Vampires (Johnny Depp, Alice Cooper, Joe Perry), AC Slater, Barletta, Madchild, Mord Fustang, Cut Chemist and many more.
Drama Claimed the title of "Club Dj of the Year" at the 2015 Canadian Urban Television Awards with his wide diversity of mixes ranging from Trap, House, Electro, Dubstep, Hip Hop, Metal and more. He's definitely in a class of his own.
Drama won the hearts of viewers globally with his raw, real, and energized antics on his way to making second place on Much Musics VJ Search. His " Live and Breathe off Entertainment and Music" lifestyle has brought smiles to many viewers from some of the largest watched networks in the world including MTV and many more. Celebrity status has only increased his Dj popularity as his tour schedule is ballooning Country to Country, Coast to coast.
Pure passion, entertainment, and hyper driven Dj sets are what Drama is all about.
Subgenre: Punk
From: Toronto, ON, CANADA