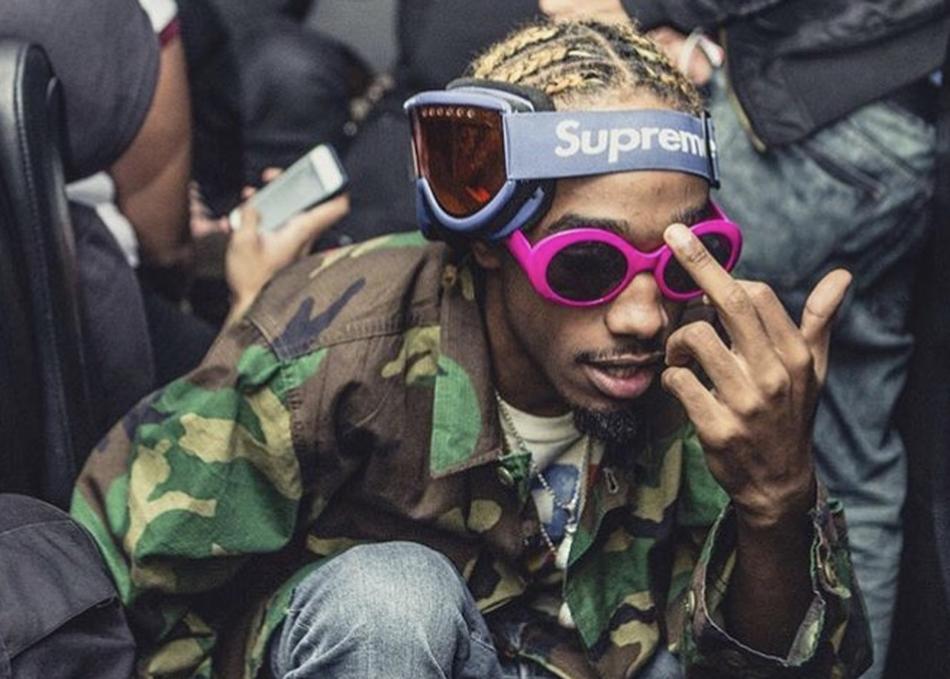 Diego Money created his own unique style bringing something new out of Texas. He shows his uniqueness and creativity in his music by giving a new sound and style along with his team, "Icewater Division"
Starting with Diego's first mixtape, "Diego Nowitzki" which was released in 2014, to "Plug Lingo" collaboration tape with producer MexikoDro, Diego has been catching attention from all across the U.S.
His newest mixtape "Stoopid Ice Volume 1" which is a collaboration tape with producer StoopidXool, Diego has shown he is not letting up. Performing at multiple shows with artists such as Chief Keef, PlayBoi Carti, 21 savage, Young Thug, 2 chainz and many more, he's shown that his crowd presence is one that is unforgettable. Diego has worked with many artists including Sonny digital, Lil Yachty, OG Maco, Trill Sammy, ThouxanbanFauni, Uno the Activist, Famous Dex, and many more, Diego has proven himself to be a versatile that can add that Dallas swag to any song.
Subgenre: Hip-Hop / Rap
From: Dallas, TX