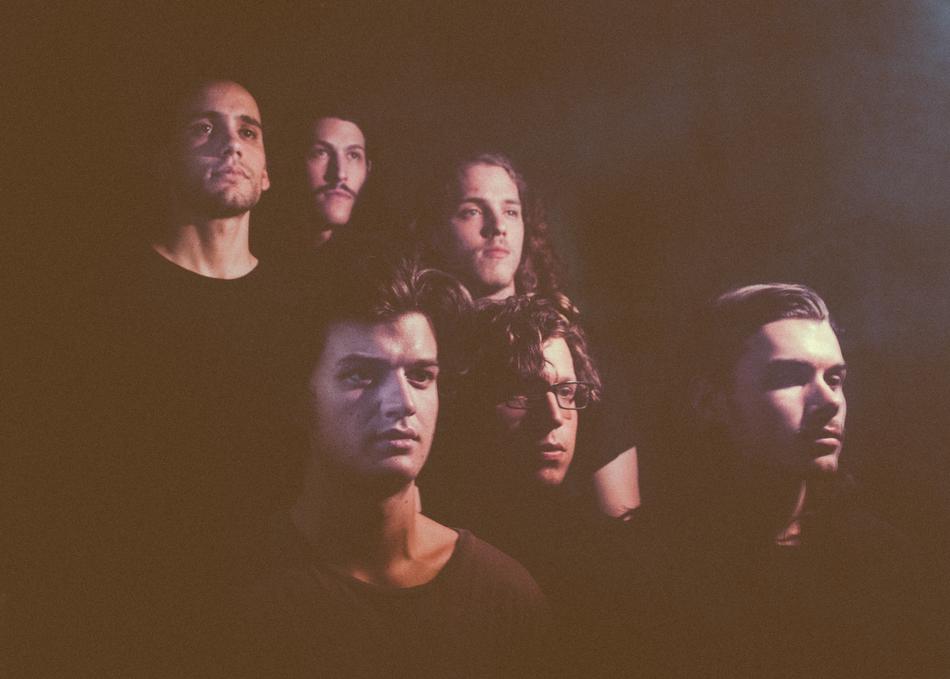 credit: Kristina Pedersen
Post Animal is a psych rock band born and bred in the roaring music hub that is Chicago, Illinois. True to their DIY roots, they feel most at home playing in a crowded basement surrounded by dancing strangers and sweaty friends. Members include Dalton Allison, Jake Hirshland, Joe Keery, Javi Reyes, Wesley Toledo and Matt Williams.
Moving and grooving as this six-piece since 2016, the boys of Post Animal are venturing on their first nationwide tour this summer following the release of their debut album, When I Think Of You In A Castle. The psych rockers developed a loyal fan base early on following their single "When I Get Home," which landed them shout outs in Paper Mag, Vice and NME.
"Live performances sure to tickle your biscuit." - Anonymous
Subgenre: Psychedelic
From: Chicago, IL