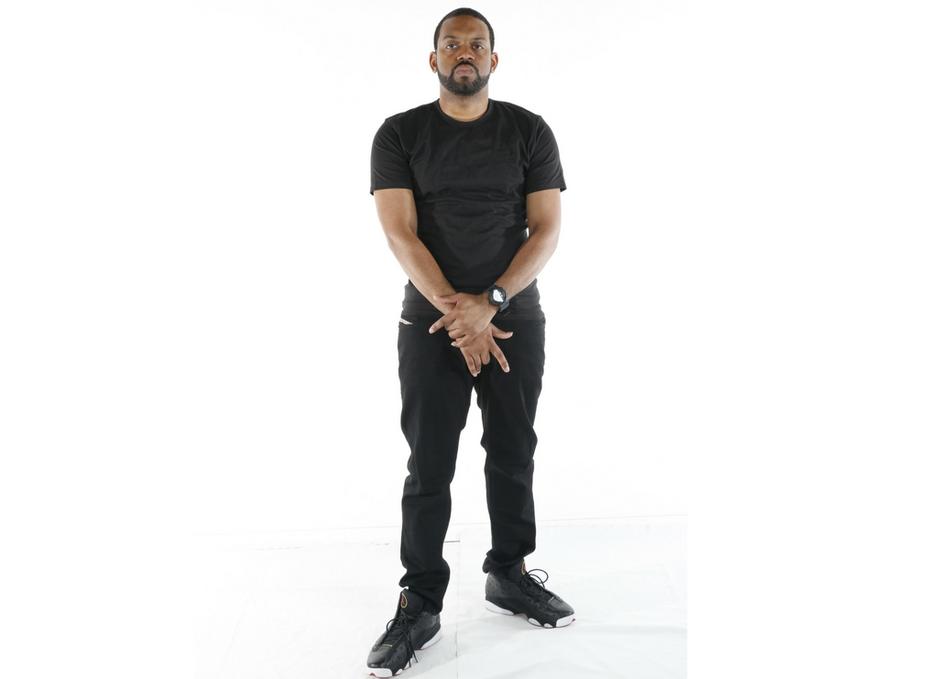 Don Trip - White House
When Don Trip surveyed the music landscape a few years ago, he felt something substantial was missing. "Nobody's giving you the full picture," the Memphis rapper says. "We're all human. We all go through different moods. Today we might be happy. Tomorrow we might check the mail and it'll be all bills and your attitude's totally different. My whole point is to show everything."
So when Don Trip began recording material, he purposely focused on life's highs and lows, on people's triumph and pain, on our bliss and rage. One of his most powerful cuts was 2009's "Letter To My Son," witch details the pain he feels because he doesn't get to see his son as much as he would like to. It's an emotional, heartfelt song that documents the battle Don Trip was having with his child's mother.
As a child growing up on the rugged East Side of Memphis, Don Trip never thought he'd be able to rap. He came from a fatherless household. His mother worked multiple jobs to take care of their family, which also included Don Trip's brother and sister. By the time he was 15, Don Trip noticed that his family was falling apart.
So Don Trip turned to rap. He recalled the preteen rap duo Kris Kross, who emerged as platinum superstars in the early 1990s with fun raps. A child himself at the time, he was inspired that kid rappers with a lighthearted lyrical agenda could break through in the midst of the gangster rap renaissance.
As Don Trip started gaining clout in the underground Memphis rap scene, Memphis rappers such as Three 6 Mafia, Project Pat and 8Ball & MJG enjoyed a string of gold and platinum releases. The breakthrough 2005 film Hustle & Flow also documented the Memphis rap scene, further added to the city's status in the rap world. All of this success made Don Trip believe in himself even more. Now there was a bona fide Memphis rap movement, something he could be a part of and emerge from.
Now that he has momentum, Don Trip is anxious to continue delivering the type of heartfelt material that has made him one of the hottest rappers today. "The more honest I am, the more open I am with exploring everything," he says, "the more people will cling on and will be able to relate to what I'm saying." Millions of people already do. Millions more will follow.
Fast forward a few years, he is refueled after a bad business partnership. Mr. Trip has returned, and is more driven than ever. With numerous projects to date, he plans to release his first ever studio album titled "Godspeed", all with no major label, or any label for that matter. Stay tuned, he has so much more in store.
Subgenre: Gangsta
From: Memphis, TN