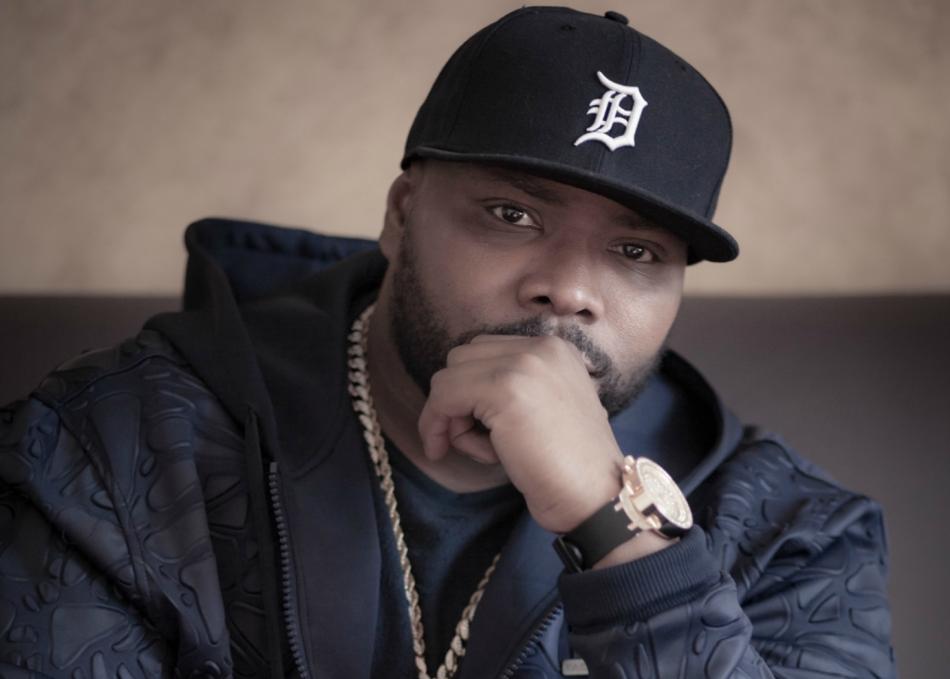 Page Kennedy - Torn Pages
PAGE KENNEDY
BIO
A native of the gritty streets of Detroit, Page Kennedy spent his early years going from the modest home of his neglectful drug-addicted mother, to a more comfortable yet equally difficult life alongside his doctor/drug-dealer strict and physically abusive father. At the age of seven, Page was introduced to rap by his older brother, who made him listen to artists like Kurtis Blow. Page was inspired by this type of music, but most importantly, he found in rap the avenue for self-expression he had been longing for. At a time where Detroit bred its best rappers in the playgrounds of elementary schools, Page perfected his lyrical skills by battling and conquering anyone and everyone that came in his path. He quickly earned the reputation of being the best rapper, first at his elementary school, then throughout his high-school and college years, when he made several visits to Detroit's renowned Hip-Hop Shop.
Life dealt Page a sudden blow when his father unexpectedly passed away when he was sixteen. Alone but determined to prove to his late father that he could do it, he not only finished high school but put himself through College and Graduate School. It was there that he discovered his calling for acting, a career that he decided to pursue when he moved to Los Angeles right after receiving his diploma. There, he built an impressive resume with appearances in the biggest shows on television, with series regular roles in Desperate Housewives, Blue Mountain State and Weeds, where his character U-turn became a huge fan favorite, and more recently on Backstrom and Rush Hour. Page's latest project, the feature film "Meg", just wrapped production in New Zealand and is set for a 2018 release.
But throughout the years and all of his success as an actor, Page never forgot his first love: Hip-Hop. And with a new focus on his passion for writing and rapping, Page has recently completed "Torn Pages", released on March 10th, 2017. Lyrically charged, and from a fresh perspective, this album is an eclectic collection of songs with features from powerhouses like Royce da 5'9, Crooked I, Mr. Porter, Elzhi, Fred the Godson, Trick Trick, Kuniva, King Los, and a very special collaboration with Marcia Ambrosius.
Subgenre: Hip-Hop / Rap
From: Los Angeles, CA