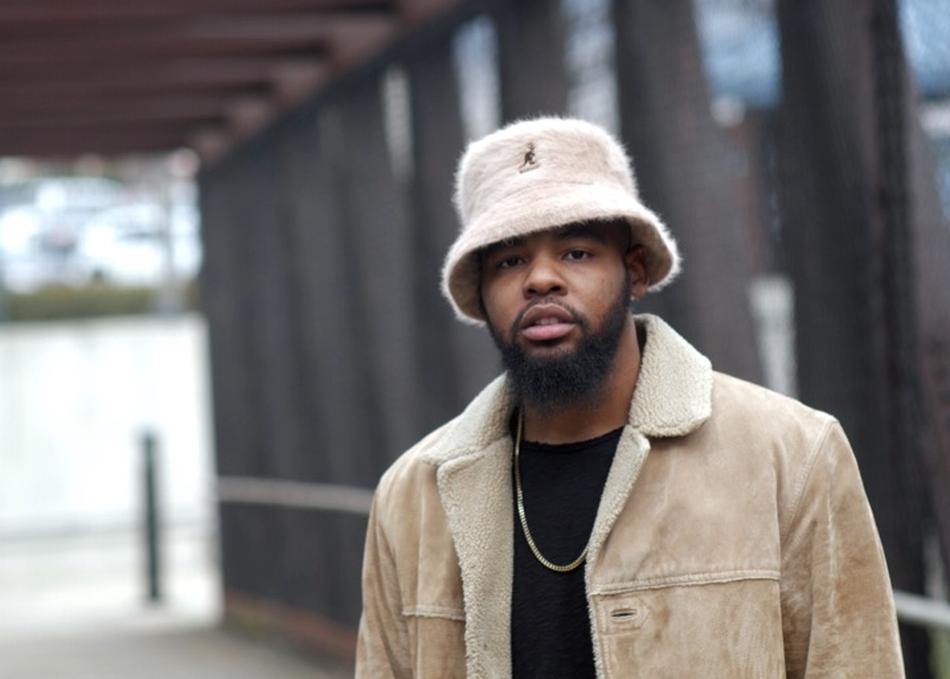 Navelle Hice - Navelle Hice - iDeclare
Navelle Hice is an independent rap artist and songwriter who hails from Chester, PA. Navelle's been fortunate in his career to accomplish so much in a short period of time. In September 2016, Navelle was awarded a Gospel Choice Award for Best Holy Hip Hop Artist, he was also named as one of the top 5 finalists for PHL Live Center Stage 2016. Later in 2016, Navelle was an invited guest at one of the 2016 Dove Awards pre-week events in Nashville, TN. Earlier in the year he had the opportunity to appear on the BET Music Matters stage. Navelle was also an official performer for 2016 SXSW Kingdom Experience.
In 2015 Navelle had the opportunity to open for Willie Moore Jr in Atlanta. Shortly after his opening performance he was invited to be a guest on the Willie Moore Jr radio show and had his song, L.W.G.D. (Look What God Done) featured on the show.
Prior to his transition, Navelle went by the stage name of "Young Chief", he had two appearances on BET's 106 & Park. He performed on the Apollo stage as well as various stages in Pennsylvania, New York, Georgia and Texas. Navelle performed as one of the opening acts for the UniverSoul Circus in Philadelphia. He won, Best Performer for the 2014 Real Exposure Show. Navelle's music video for "No Other Way" was featured on MTV Jams in 2014.
Throughout Navelle's career, he's written hundreds of songs. Even with the accomplishments he achieved under the stage names of "Young Chief" &"Chiefy", in 2015, Navelle made a drastic change by dropping his stage name, which represented the new journey in his life.
In June of 2015, Navelle released his CD titled "Faith, Hope and Love", The "Hopeman" project was released in early 2016. In early 2017, Navelle will be releasing a brand new project titled, "Hopeman 2". Navelle continues to travel around spreading his message of Hope to reach a generation. His music is not limited to one type of genre, the message in his music will reach across the genre lines.
Navelle acknowledges any accomplishments he's been able to make as an artist are only through the grace of God! He's excited about his journey and continues to make the kind of music that will inspire others to a new place of discovery, freedom and true acceptance.
Subgenre: Hip-Hop / Rap
From: Chester, PA