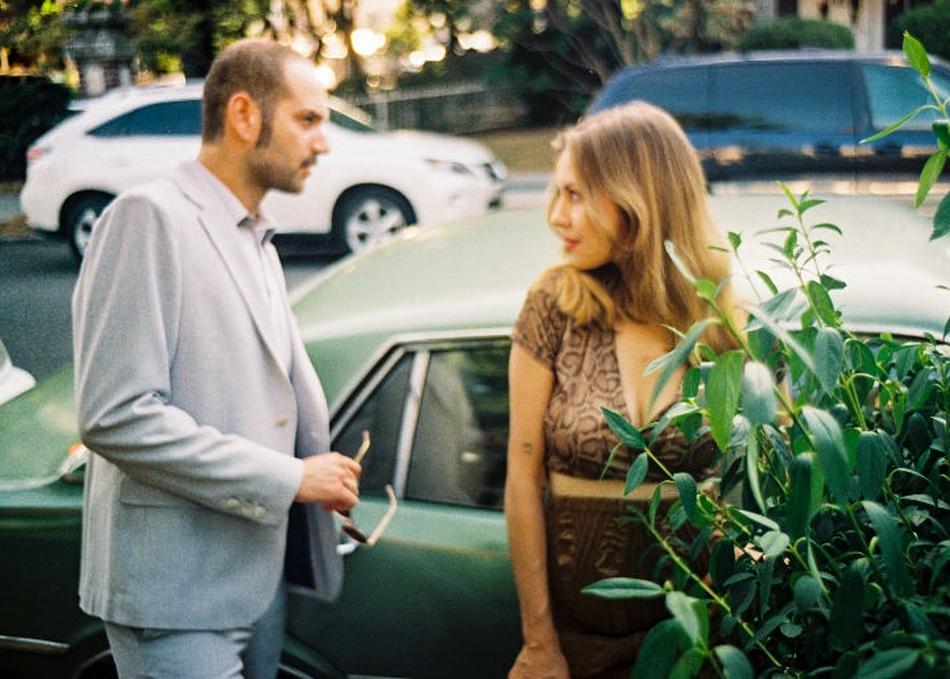 Dizzyride - Soundtrack
"NYC's Dizzyride transforms minimalism, psychedelia, afro-beat, disco and soul music."
"Zoë from Montreal and Nicola from Venice bring together their shared musical interests that connect from across the Atlantic and blend internationally inspired influences to fuse together newfound fascinations."
"Reminiscences of Serge Gainsbourg and Jane Birkin but Zoë is Serge and Nico is Jane.
"Dizzyride evoke paradise"
"Such are the origins of Dizzyride's lush, genre-spanning sound, somewhere between Afrobeat's languid swing and the Cocteau Twins' swooning baroque pop."
"Working together, the pair have created a semi-sweet nostalgic sound. It's held together with battered drum-machine patterns, sultry sax runs, and pointed basslines that sound as though they've been lifted from a cache of rattly old cassettes."
Subgenre: Dream Pop
From: New York, NY