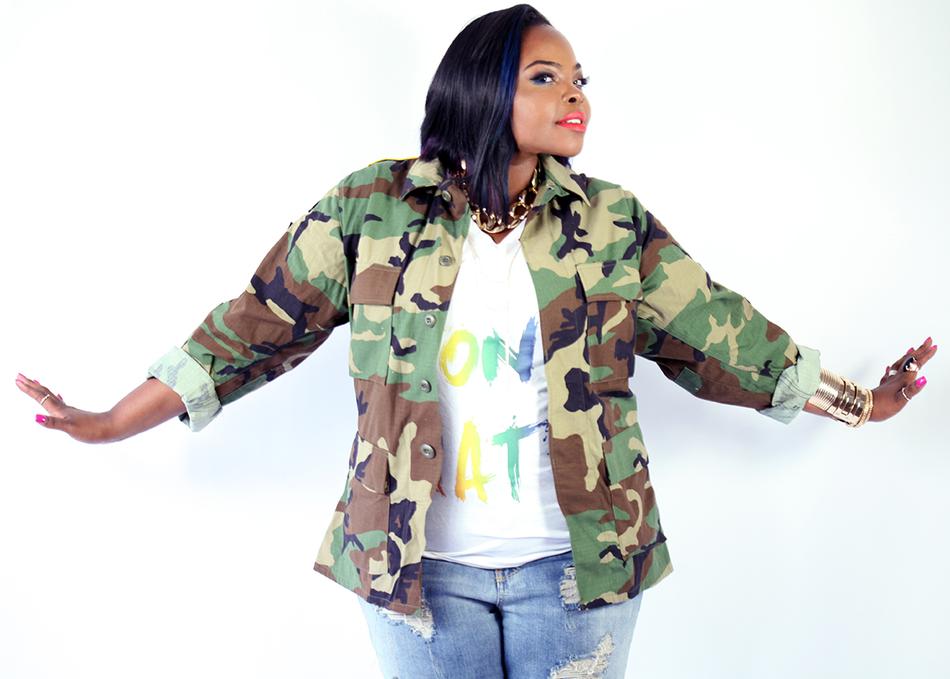 Emi Secrest - Get High
Following graduation from University of Memphis, and a cross-country move to Los Angeles in 2009, Secrest quickly developed her own professional niche, including performing as background vocalist and touring with artists such as Macy Gray, Leona Lewis, and Steve Tyrell. Currently, you can hear Secrest's voice shine in the theme song for The Real Daytime, airing on FOX and BET. Described as a modern day Janis Joplin with the grit of Alabama Shakes, Secrest truly believes in the importance of standing out from the crowd. Spotlighted as ambassador in JCPenney's Worth Discovering campaign, and partnering in her own hair line, Hair Situations, she reaffirms that she will do whatever it takes to break through the "standard artist" image. Secrest's wish is to reach an extended audience that reflects a variety of voice, body type, passion, and style.
Emi Secrest, introduced her new album, Blue, to eager audiences February 7, 2017, following the successful 2014 release of her EP Fearless, and her 2016 single release of "Rollercoaster". Collaborating with producer and drummer Stanley Randolph, this album proves to fans that Secrest rises far above others, and is ready to be heard once again in the spotlight. Blue is a reach far beyond the typical carefully polished pop music and standards that today's generations are exposed to in music and in day-to-day life.
Subgenre: Alternative
From: Franklin, TN