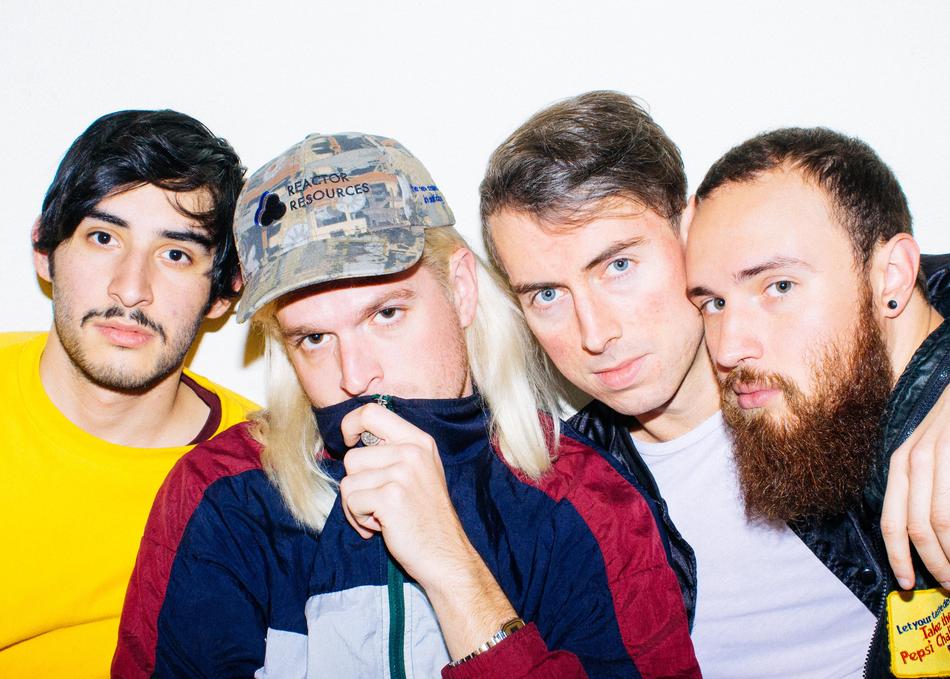 Deep Cuts - "Take Me Back"
"Deep Cuts are a hidden gem of East Texas. Their tailored muso aesthetics harken back to quiet storm-era Sade and the slick sophisti-pop sheen of bands like Johnny Hates Jazz and the Blue Nile, who telegrammed the '90s that new wave had all grown up. Live, their musicianship seems slugged out in both the sweaty basements and velvet ropes of the world, a beautiful friction not often seen in the indie continuum." -Alan Palomo (Neon Indian)
Deep Cuts is a Houston-based group of musicians spearheaded by songwriters Chase Harris and Zach Alderman. The classically-trained pair piece together refined schmaltz tunes from winding guitar lines, synth pad beds, and vintage 707 and 727 drum machines. What results is a venture from their latin indie rock roots into pop territory, with undertones ranging from salsa romantica to jazz fusion. They realize their songs live with a crack team of Houston players including Children of Pop mastermind Chase DeMaster. The group has self-released several singles and EPs and is currently assembling their first full length record with Grammy award-winning engineer Steve Christensen.
Subgenre: Indie Rock
From: Houston, TX