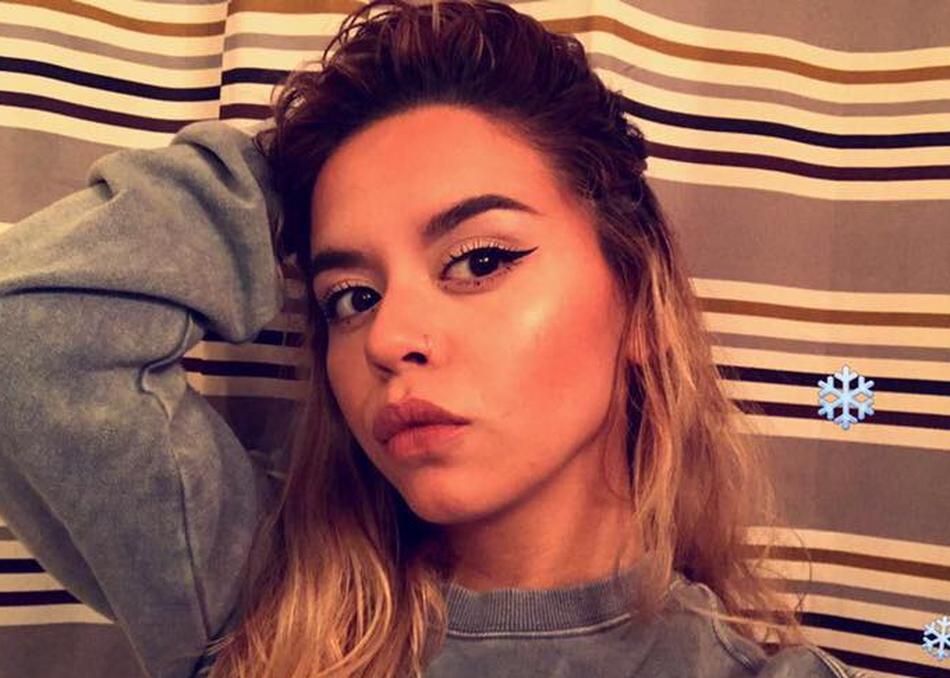 Shiela is an Alternative RnB singer who's powerful lyrics and smooth sailing vocals lead fans to compare her likeness to that of Sade. The artist draws her inspiration from influences such as Kehlani, Jhene Aiko and Alina Baraz, while maintaining the Hip-Hop and Electronic connections of her youth present in her sound.
Originally from Austin, TX, the singer-songwriter first began practicing music during her summers spent in Managua, Nicaragua. Representing a blend of Mexican-American and Nicaraguan heritage, Shiela decided to pursue music as a career while attending The University of Texas at Austin.
The songstress spent Summer 2016 performing around central Texas promoting her debut EP "Breathe." She is now working on new projects with a variety of local artists and producers while building her fan base for her next album due Summer '17. Listen to Shiela's newest single, "Lemonade" now to get a taste of the refreshing sound this up-and-coming artist is bringing to the Austin music scene and beyond.
Subgenre: R & B
From: Austin, TX