Justin "Dat Boy Supa" Poter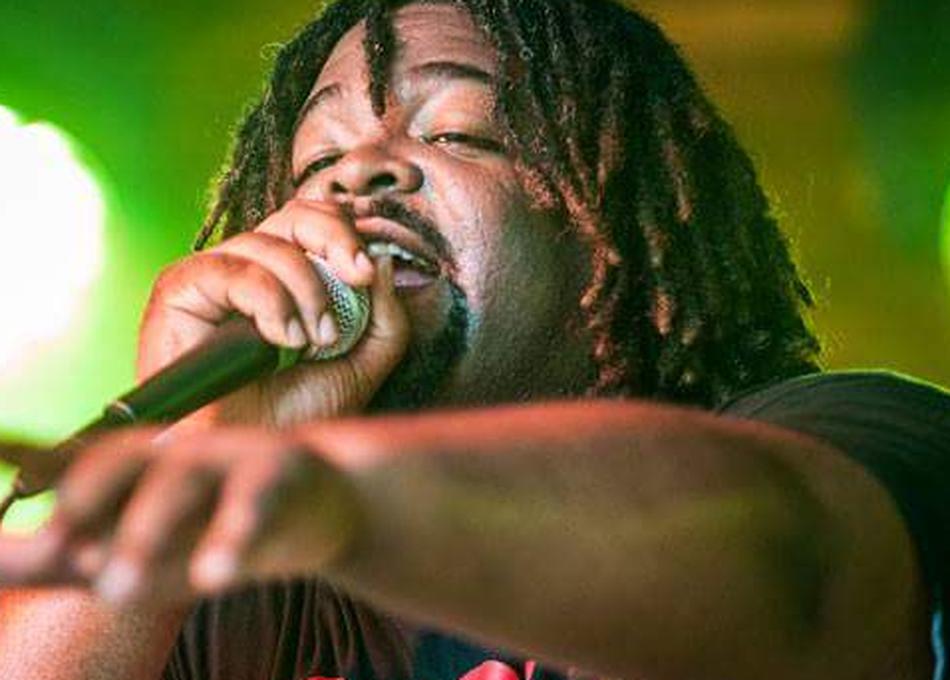 Much like his fictional namesake "Superman," Dat Boy Supa had humble beginnings being born in the small town of Longview, TX. Supa found himself moving to Dallas, TX at an early age, and never looked back. At a very young age Dat Boy Supa became enamored with the world of hip-hop, and used it as an escape from the everyday harsh realities of growing up in the rough "hoods" of Dallas, TX. Supa tried his hand at other careers, such as business management and even had a brief stint in the military, but the music life kept calling out to him.
Influenced by the music of Outkast, Royce Da 5'9, Eminem, Scarface, Nas, and Tupac to name a few, Supa began to find his own voice and create his unique sound. After being an admirer of the scene for years, Supa decided to give it a shot and began his music career in 2012 in Austin, TX, with the release of his first solo project the mixtape "Supa Saiyan." Showing and proving that he was born for the stage, Supa blitzed the scene and scored major performances at A3C Music Festival in Atlanta, GA. He's opened up for such legendary acts as Devin The Dude, Mystikal, Raekwon and was hand-picked to perform at Hip-Hop legend DJ Premiere's 2013 SXSW Showcase in Austin, TX. In February 2013 Supa release his second EP entitled "Raiders of the Lost Art," and was also honored as being winner of the Austin Hip-Hop Awards for "Best Newcomer of 2014." Supa has also been featured in the Austin Chronicle and was a part of Austin's first hip hop festival the Weird City Festival! Even with his early success, Supa continues to stay humble, level-headed, and ready for the hard road of success.
Subgenre: Hip-Hop
From: Austin, TX