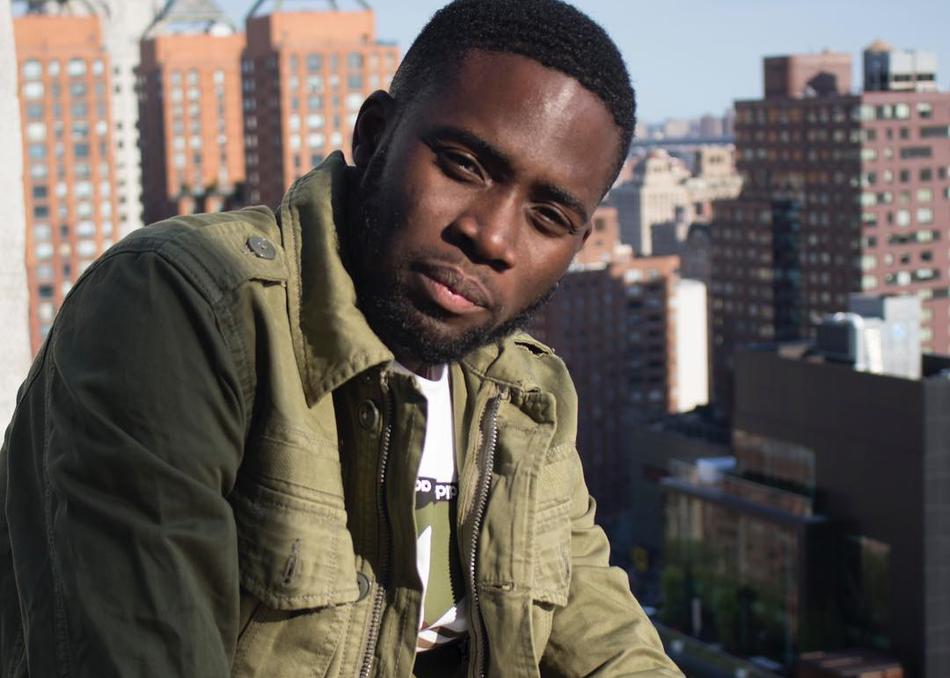 Hit maker Julian Nicco Annan​, aka 'Juls Baby' drops the beautiful visuals to his latest hot helping of new music. Juls joins forces with Nigerian singer L.A.X ​and their synergy
delivers us a sweet track for the wedding season titled: 'Give you Love'​. The video is described as a short film, and gives viewers 'Nollywood' vibes. Shot deep in the villages of Fodjoku (Northern Ghana), the video depicts a heartwarming love story all can relate to, as well as a stunning back drop to the modern highlife single. The romantic track, which premiered on DJ Edu's BBC1xtra: Destination Africa
Show​,(UK) is backed by a bass-heavy beat on a backdrop of a sensual saxophone. It's the perfect song for the lovers. Juls has never been afraid to go against the mold in regards to his sound. Playing around with
old skool afrobeat samples and simplistic riffs is where he made his own mark on the Afrobeats
landscape. Working with some of the biggest artists from Mr Eazi (Skin Tight),​ which racked
up over 2M​ hits on YouTube, to Maleekberry, Eugy and Stonebwoy​ on his last single '​With
You​'​ - he keeps coming back with fire.
All tracks produced by himself ​ , Juls is currently working on his highly anticipated EP. 'When I
made this beat the only thing that came to mind was a wedding. When L.A.X. asked me what
concept I thought about with regards to the song that's exactly what I said-wedding vibes. And he
laced it nicely. It's my attempt to make a dope wedding song for any and every couple. But on a
personal front the song is dedicated to my other half. If you love and care for someone deeply you
would want to spend the rest of your life with that person. She's special and the main reason why
I have had patience with trying to do music and make a mark with my sound.
With the video I wanted to take it back home and try to depict a short African story with good
imagery. The director Kemist Gold and his team did a marvellous job".
Born to Ghanaian parents, the London based producer, plans to put out his EP for summer
2017
Subgenre: African
From: London, UK-ENGLAND