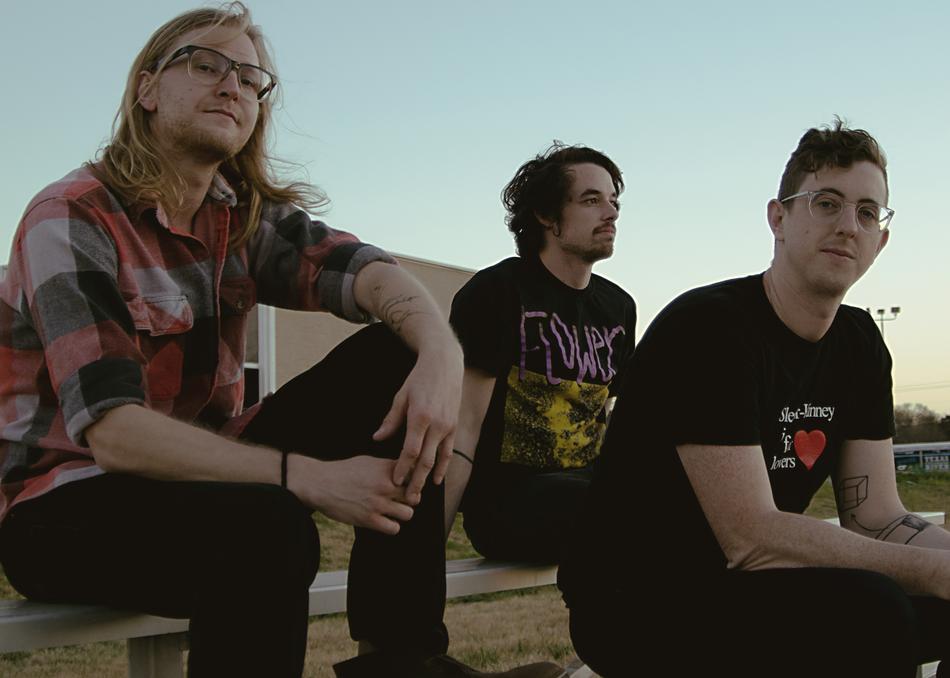 credit: Anton William Blake
Honey and Salt - Hollow Beliefs Make Great Company
Honey and Salt play technically skilled but unpretentious music. They seamlessly meld the post-hardcore sound of the 90's and the British Canterbury prog scene, while sounding refreshingly like neither. Less hectic than a Friday night at the Fireside Bowl, and less dense than King Crimson's sheet music, Honey and Salt stand on their laurels, play with intensity, and manage to escape both the redundancy and clichés linked with math rock.
After a brief hiatus and then reformed in 2013, Honey and Salt have released an EP, titled "Akrasia," in 2014. In April 2016, Honey and Salt released a LP titled, "Seams of Value." The Austin Chronicle claims Seams of Value is "[a]n impassioned 12-track trek combining instrumental precision with ebullient frustration, [the album] tackles both the existential and political, lyrics waxing philosophical." Ovrld.com states that Seams of Value's "emphasis on all parts instrumentally make for a very interesting and fresh-sounding album, and one that shows a band that can go in a million directions and succeed at all of them."
Honey and Salt have recently put out two new singles to be released on tape by Outer Limit Records, and plan to record another full length in April 2017, with a scheduled summer tour.
Subgenre: Math Rock
From: Austin, TX