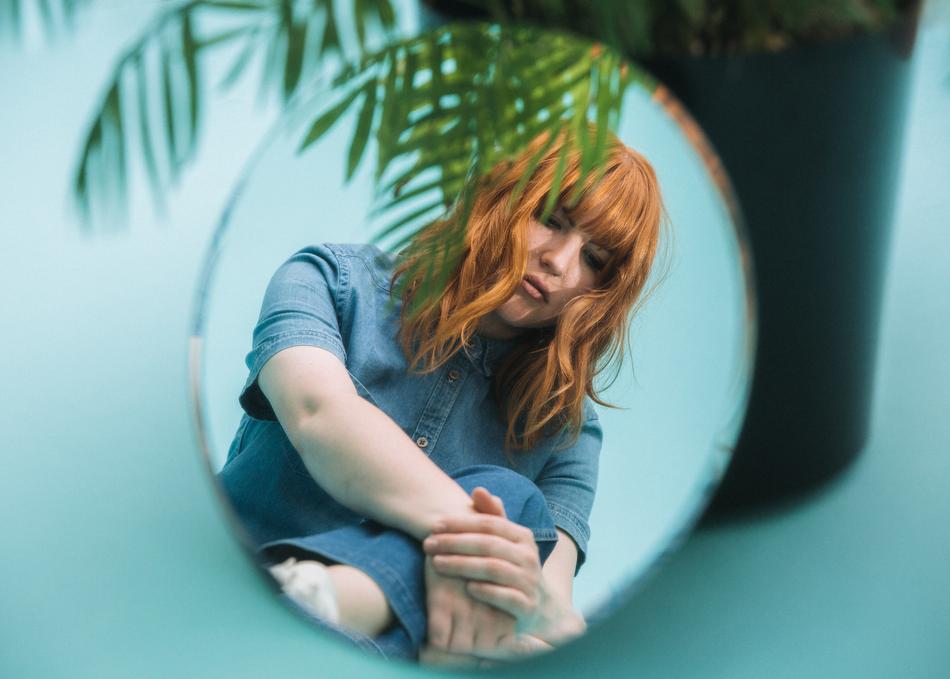 Kingsbury - Easy
Caroline Kingsbury was raised in a small Florida beach town and attended a military academy for middle and high school. At 13 she began discovering indie bands on the internet and posting covers of her favorite songs on YouTube, gaining surprising attention from other local Florida musicians. This inspired her to explore the craft of songwriting, armed only with an acoustic guitar and her powerful voice.
At 18, she graduated high school and moved to Nashville, TN. to attend Belmont University as a songwriting major. Here she began recruiting other musicians to create full-band renditions of her high school bedroom songs. Inspired by the DIY culture, she designed her own promo materials and scraped together shows around town before landing opening slots on tours with other Nashville bands.
After several months of touring her record Honey, her connection to the folk roots of her music diminished, and she fell in love with rock and electronic-driven pop artists such as Bombay Bicycle Club, Feist, and The 1975. This led her to the decision to drop out of Belmont and redouble her efforts into a new creative project: Kingsbury.
Kingsbury channels Caroline's soulful voice, keen sensibility for melody, and intensely personal lyricism into gorgeous, dreamy pop with an edge, building the perfect stage to spotlight her natural talent as a live performer.
Subgenre: Dream Pop
From: Nashville, TN