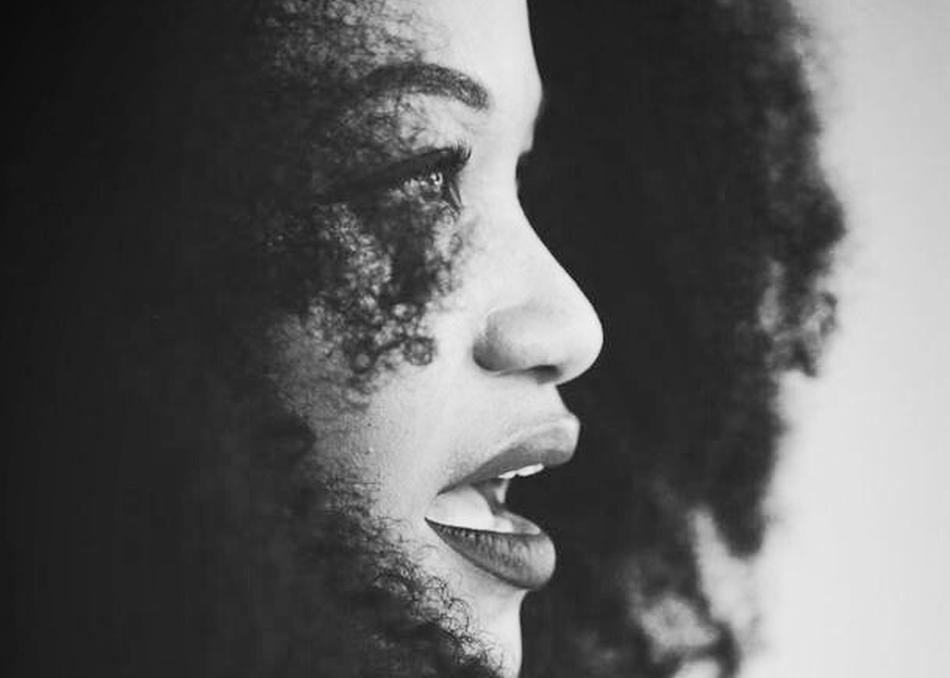 Tameca Jones - Let Me Be
Tameca Jones got "Naked" on her recent debut EP. The Austin, TX native, who is know for her mastery of tricked out cover songs, exposed herself as an original artist with a debut of original songs that she wrote. Her first single "Hot and Bothered" premiered before her well-received debut at Austin City Limits Festival in 2015. Prominent women's lifestyle magazine Bust, premiered her second single "Sandman, which received rave reviews for its rawness and ability to "get you all up in your feelings." "Naked," Tameca's first solo project, premiered on the legendary Mass Appeal.
Listed by Austin Monthly as one of the bands to watch in 2016, Tameca Jones is set to become the next break out star, like her friend Gary Clark Jr. Clark featured her honeyed vocals on his latest album "The Story Of Sonny Boy Slim." She sang on his song "Wings." Armed with colorful vocals that can go from lavender silky coos to fuchsia gospel wails, Tameca Jones is a name that is about to drip from a lot of lips in 2017.
Subgenre: Pop
From: Austin, TX