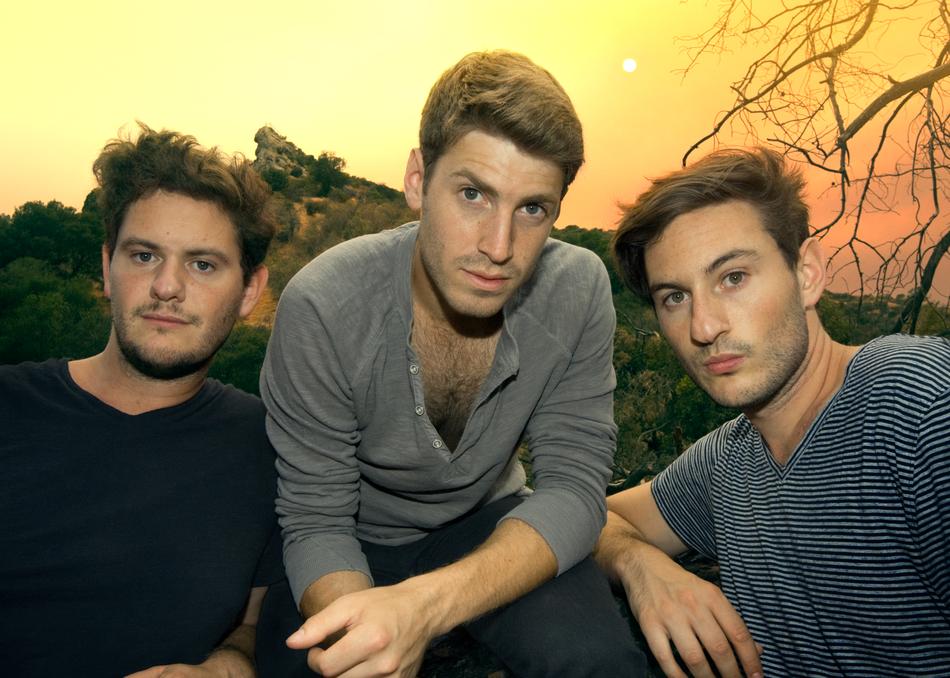 FOXTRAX - Underwater
"It seems like they have been gigging for years – they are tighter than a hipster's jeans."
Ticketweb
"A beautiful debut EP…..Pulsing with fresh creative hunger throughout five radio-ready tracks" Indie Shuffle
"FOXTRAX may have only formed in 2015 but they've gone from 0-100 faster than you can say 'headliner'." Ticketmaster
FOXTRAX successfully sliced through the saturated scene in New York, because of their ability to produce a contemporary catchy chorus and haunting hook, all the while staying true to an authentic 60's soul style, bluesy sound.This is evident throughout 'The Cabin' EP in which emotive lyrics, intricate instrumentals and pop-anthem style choruses allow FOXTRAX to effortlessly and effectively weave between genres.
Holing up in a cabin located in the woods of North Carolina for 5 weeks, the band wrote their debut EP "The Cabin".
Despite hailing from New York there is no evidence of the hustle and bustle synonymous with 'big city life' evident in their music. DJ Mark Goodman of Sirius XM's "The Spectrum," became a fan and avid supporter after seeing the band live, enthusiastically requesting to play The Cabin's songs on-air and subsequently telling his listeners right from the start, "I love this band!"
FOXTRAX will open for Barns Courtney on his N.American tour this May 2017.
DOWNLOAD the debut EP "The Cabin" for free now: https://foxtrax.bandcamp.com
Subgenre: Indie Rock
From: Los Angeles, CA