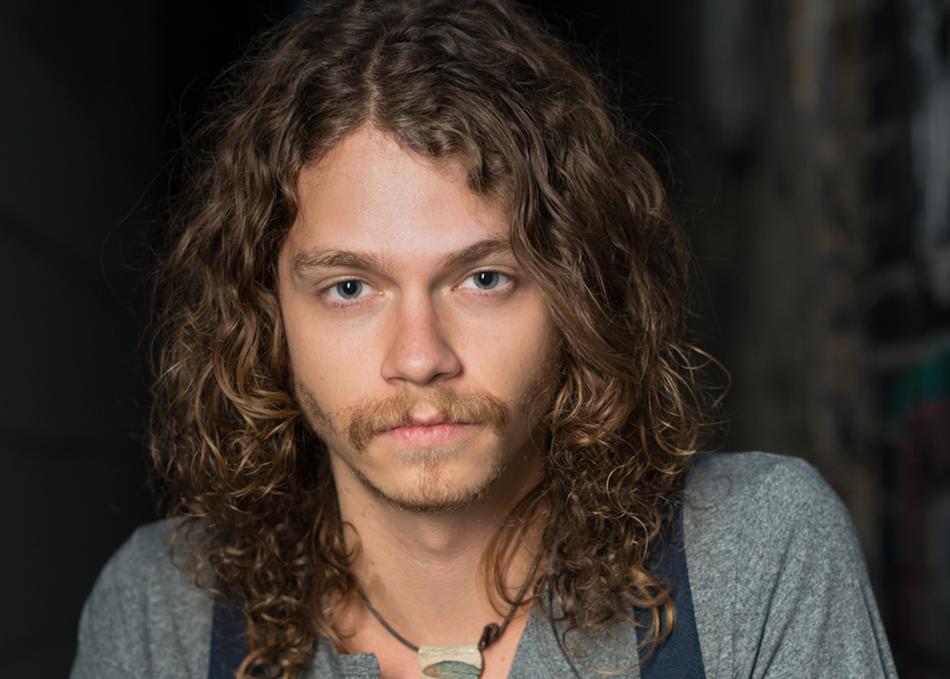 Brent Cowles began playing the guitar at the age of 13. At 17, Cowles founded a project under the moniker You, Me and Apollo. The band released a well-received debut EP titled Cards with Cheats and later a full-length album, Sweet Honey. After a great ride and three years of touring the United States, and much to their fans dismay, the band called it quits.
After a short break from music, Cowles returned to his roots; standing on a stage, just him and his guitar, belting out his poetry that, according to the Denver Post, would be the envy of songwriters twice his age. Cowles writes from a deep, raw, authentic place and marries it to a sound that is soulful, rocking and American.
Cowles is currently working on new music.
Subgenre: Americana
From: Denver, CO