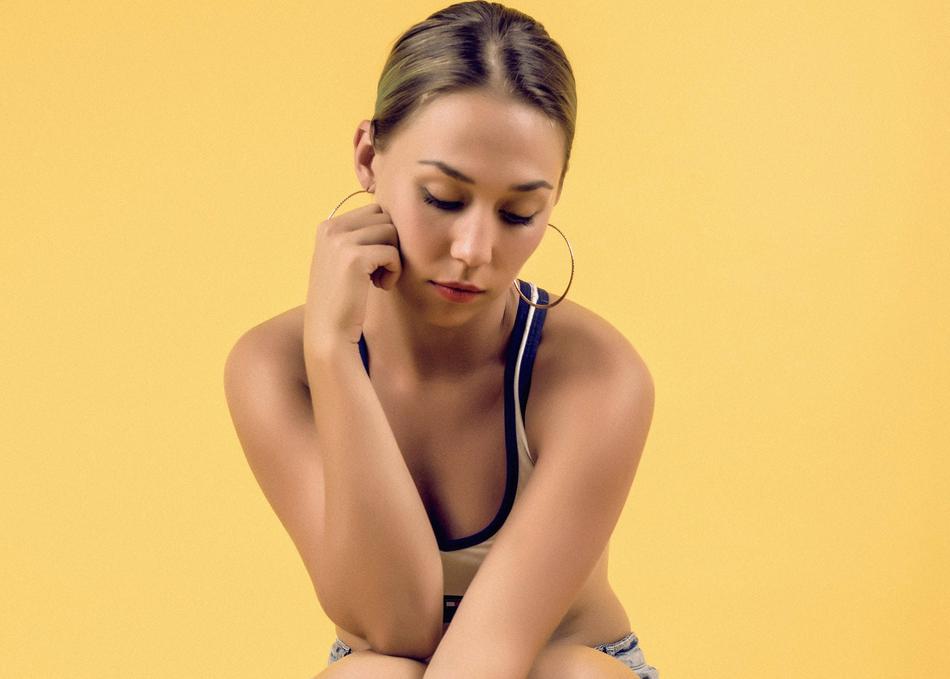 POVi - Park Hill
Povi's sound is deep. Growing up on Colorado soil, she found influences in her grandfather's house in the Park Hill neighborhood of Denver and in Gunbarrel, CO where she was raised. She took these elements with her when she discovered her sound in the Bay Area of California.
Bringing it back with her to Denver, Povi's motivation lays in her love of soul music and her genuine desire to uplift whoever is listening, whether it be on the sidewalks of Los Angeles or the basements in New York. Her music spreads where ever it is needed while being uplifting, fun but honest and filled with her own personal experiences.
Povi's style is a blend of old school hip-hop and modern dance music which she enhances with her authentic vocals and two lady back-up dancers. The idea of loving yourself and those around you is a theme Povi constantly revisits. She wants her audience to know that no one has to fit into a mold they were not made for. She hopes they leave her show feeling good to be themselves.
The mission statement of Povi's music is to always be real, especially when she is serenading the crowd in the intimate and special setting she created. Because of this, her music transcends genres and takes you on a journey, bringing you back to the main reason she began singing in the first place.. for the love of soul music.
Subgenre: Pop
From: Denver, CO