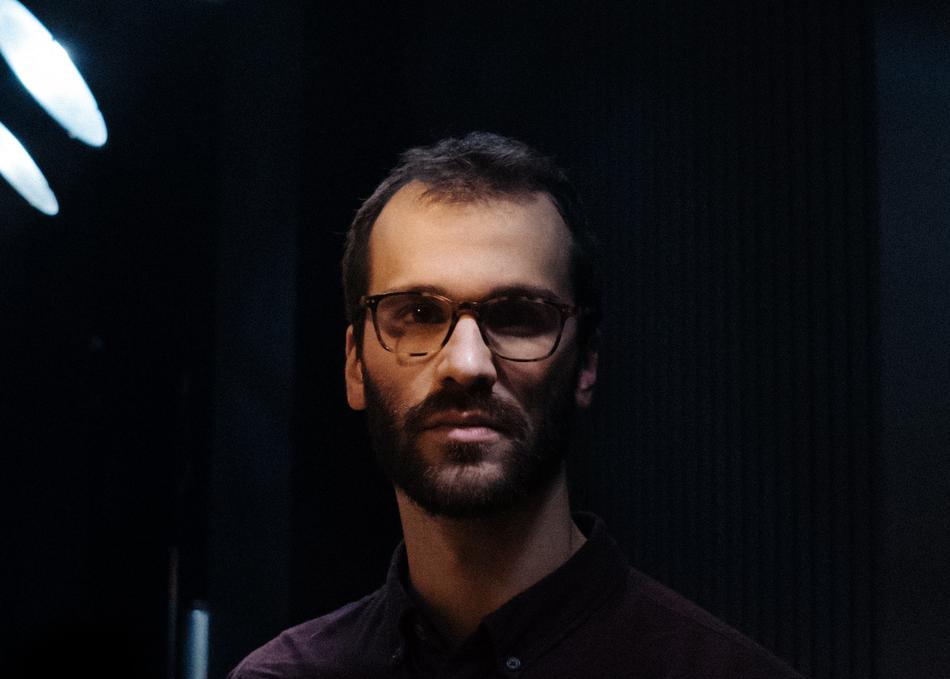 Just as necessity is the mother of all invention, a limitation was at the origin of GPU Panic.
It all started with a faulty computer and an error which were stopping Guilherme Tomé Ribeiro from producing music without random interruptions. The persistence led him to create the music that makes up his first EP.
GPU Panic explores electronic textures in a nostalgic and enigmatic environment where sometimes the voice at the back leads the music and merges with the synthesizers, bass lines and beats that guide us through his songs.
Tomé Ribeiro attended the 2016 October edition of the Red Bull Music Academy in Montreal, where he debuted the first single of this new project, "Tanger", and where he also acted for the first time as GPU Panic, among artists such as Suzane Cianni, Veronica Vasicka and Kaitlyn Aurelia Smith.
Subgenre: House / Techno
From: Lisboa, PORTUGAL