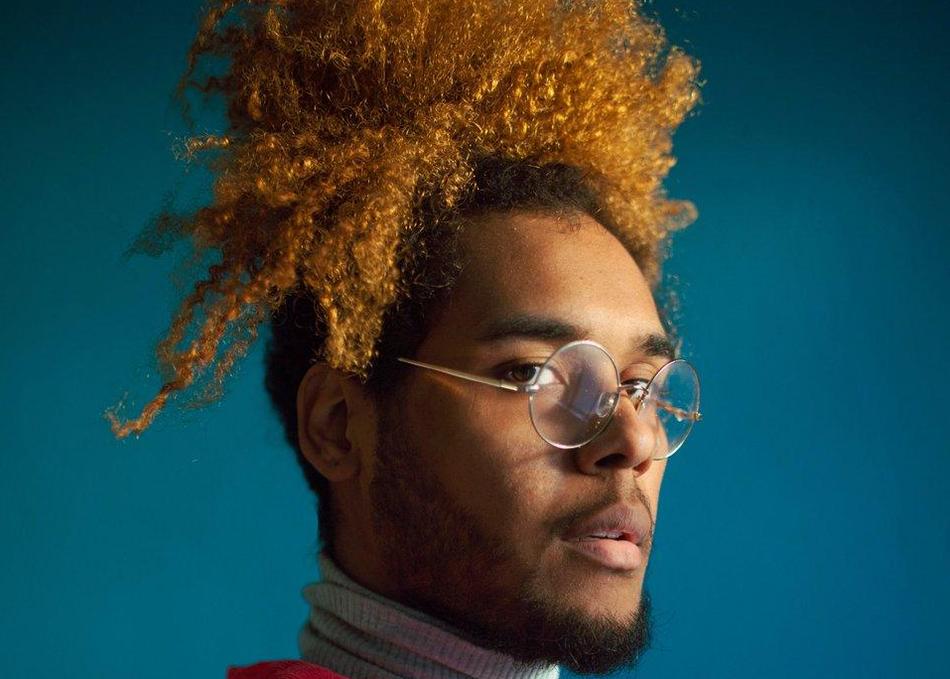 Kyle Dion - Hold On To Me
With an undeniably recognizable falsetto after the first listen, Kyle Dion possesses soul that extends far beyond his 22 years. Dion's transition to Soundcloud sensation was seamless. The Florida native's newfound cult following grew into a loyal fan base that gave his debut mixtape over 1.6 million plays. His youthful, genre-bending perspective is only just beginning, expanding even further with the release of his latest EP project, Painting Sounds, in early 2016.
The fusion of jazz, funk, and doo wop, among other various sounds are first heard on Sixes & Sevens. Dion's roots sprout from a familiar place of "hella runs" and soulful lyricism. And Painting Sounds is just the beginning of a career only fit for the genre defiers and the earth shakers.
Subgenre: Soul
From: Los Angeles, CA