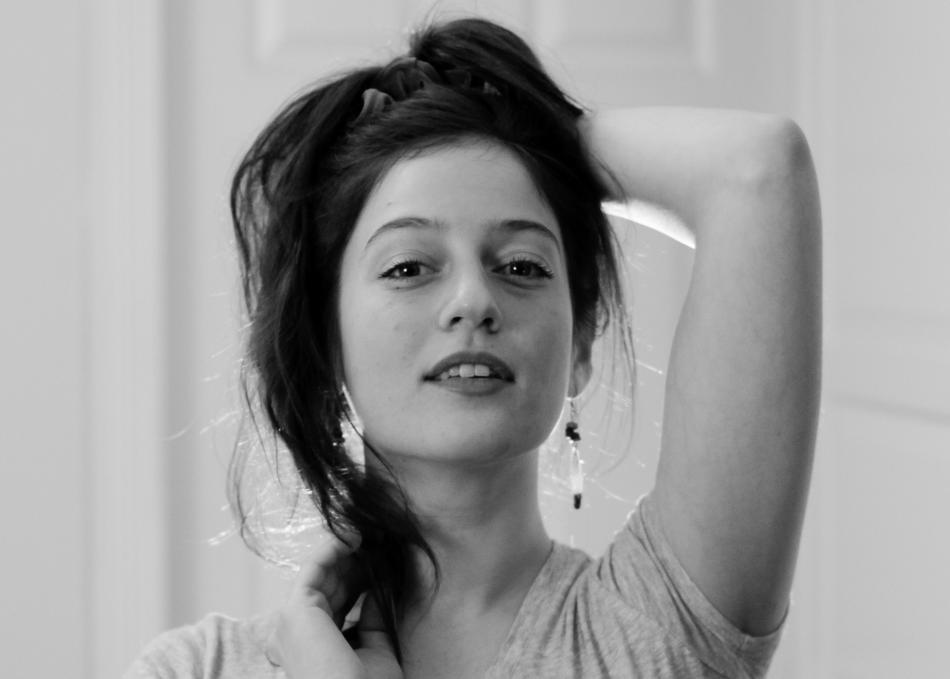 Odetta Hartman - Batonebo
With a heart - stopping voice & wide - ranging instrumental talent, Odetta Hartman carries cowboy soul into a new era where country clashes with computers, and bluegrass isn't afraid of bass.
Her debut LP 222 -- an experimental, bedroom-produced hybrid of folk, musique concrète and psychedelia -- was released on Northern Spy Records in 2015, to critical acclaim.
Alongside her partner, sound artist and producer Jack Inslee, Odetta continues to explore the sonic vernacular created by their uncanny collaboration: badass banjos, detuned violins, field recordings, superstitious stories, eerie soundscapes, and vocal stylings ranging from sensual to spooky.
Odetta & Jack are currently recording a new album which promises to be just as eclectic and idiosyncratic as 222. Don't miss their unique set at the Transgressive Records official SXSW showcase on March 16 @ The Blackheart.
Subgenre: Progressive
From: New York, NY