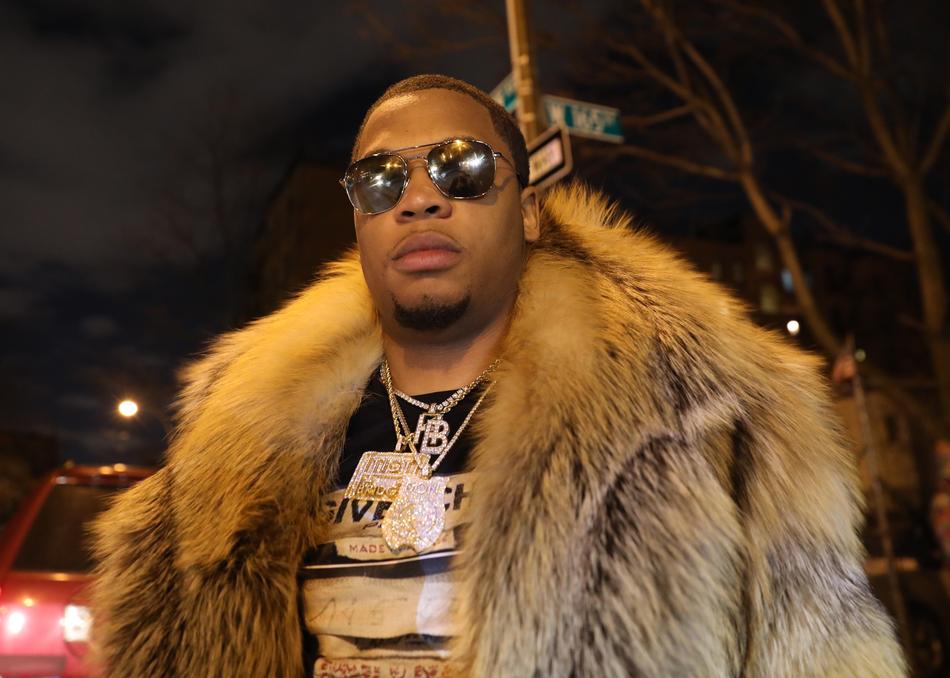 credit: Highbridge The Label
Born in the HighBridge area of the Bronx, NY; Don Q started rapping in the 5th grade. He would just rap back and forth with his homie who gave him confidence to make a dream out of it. He figured if artist like Lil Bow Wow could do it then he could. Unfortunately, in 6th grade Don Q and his friend went to different school so he lost inspiration. Thankfully a few years later in 8th/9th grade he picked it up.
Don Q's quick accession to the top of the music scene in NYC has garnered him the attention of all the OG's and radio stations. He has worked with Fabulous, Meek Mill, Dave East, G Herb, A Boogie and more. He hopes to work with J.Cole, Big Sean, Kendrick Lamar, Chris Brown, and many more in the future.
Influences by The Lox and Jay Z, Don Q feels like he is up next up to claim the throne. Jay Z in his eyes is the best lyricist and The Lox held it down for the streets. To him they are the best to ever do it. Listening to them stressed the importance for him to be able to spit and be lyrical. This is how he came up and he can't switch up what he knows. Don Q feels like he is gifted and his new school and the old school vibes sets himself apart from the rest.
He has meet The Lox but not Jay Z but says Jay Z knows who he is.
Motivated by his 7 year old daughter, Don Q aims to be labeled as the best to ever do it. He had no choice but to go harder so his daughter can get all she need. He wants to take care of his family in any way. Currently at the age of 26 years old Don Q's drive got him to exactly where he needs to be. Just a year ago in January 2016, Don Q along with A boogie partnered up with Atlantic Records to bring High Bridge the label to a rise.
Subgenre: Hip-Hop / Rap
From: Bronx, NY