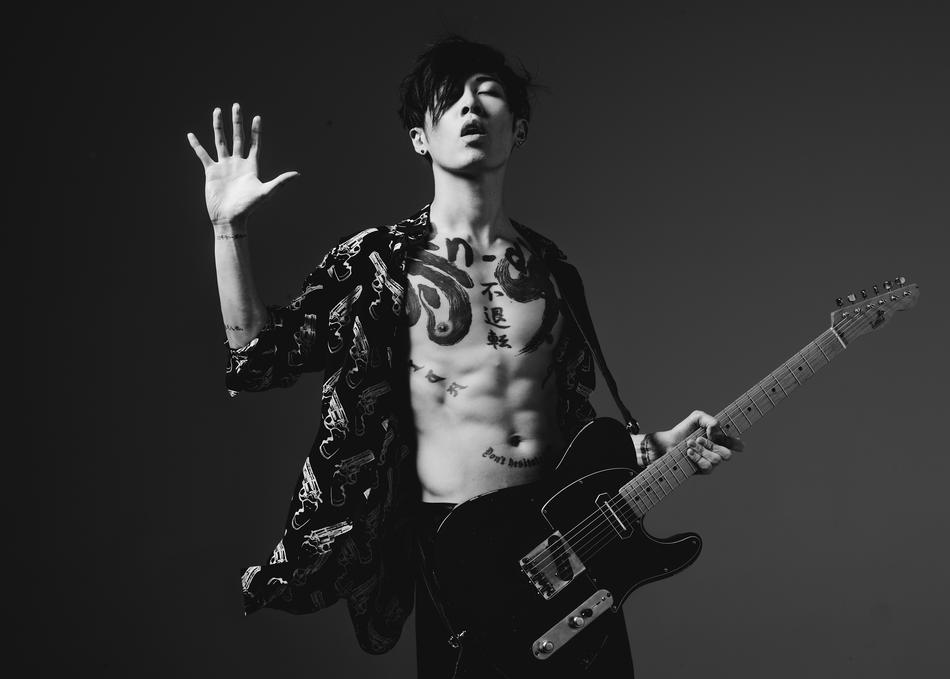 MIYAVI - Firebird
MIYAVI --Japanese musician/actor/philanthropist-- has gained recognition around the world for his unique "slap style" on the guitar, where instead of using a pick, he rocks it out with his fingers to create an elaborate sound both musically and rhythmically. MIYAVI has had four successful world tours under his belt, totaling more than 300 shows in 30 countries across North and South America, Europe, Asia and Australia. His new album "Firebird" debuted #1 on the Japanese charts and is set to be released in the US in March 2017 with new tracks including collaborations with some of the best selling western artists.
From 2013, MIYAVI entered a new phase musically as he released the single, "Ahead Of The Light", which features his slap guitar accompanied by powerful beats of electronic dance music. His self-titled album, MIYAVI, was released in Asia, Europe and North America.
In 2014, MIYAVI went onto his fourth world tour, Slap the World from February to June, where he rocked the fans in 14 different countries (Malaysia, Taiwan, Hong Kong, France, United Kingdom, Finland, Denmark, Russia, Poland, Hungary, Germany, Mexico, USA, and Japan). He also collaborated with Jam and Lewis and Jeff Blue to record his single, "Real".
Aside from music, MIYAVI made his Hollywood acting debut with Unbroken in 2014, and was truly inspired by the message of peace, which he himself had longed to present through his music. Since then he has been able to present the full spectrum of his performing abilities, both as a musician and as an actor, as he considers his whole body and soul as one instrument.
In 2015, MIYAVI teamed with Grammy Award winning producers, Drew and Shannon, to create his new song "The Others". From September to October, he returned to Europe for the tour, We are The Others – EU leg.
During recent years, MIYAVI has been gathering great attention from other artists and creators in the field. He has also produced music for various commercials for brands such as Uniqlo, Toshiba, Nissan, Lotte Co., Otsuka Pharmaceutical Co., Asahi breweries, ltd., among many others. In addition, he has also been receiving much attention from fashion brands like Y-3, Yohji Yamamoto. He is a spokesman for Piaget watches and Beats headphones.
Derived from his edgy attitude that consistently aims for the next level, fans refer to MIYAVI as the "Samurai Guitarist."
Subgenre: Electronic
From: Tokyo, JAPAN